What's in Your Moving Budget?
Does the thought of moving overwhelm you? You're not alone! According to Move.com, over 30 million people in the U.S. move yearly—and unless you do it often, it is always a logistical challenge.
Plus, the cost of moving can be very expensive. If your employer is paying for your move: Congratulations! For the rest of us, some research and planning is necessary to fit a move into our budgets.
That said, here are a few tips to help you get started:
Moving a Few Things Locally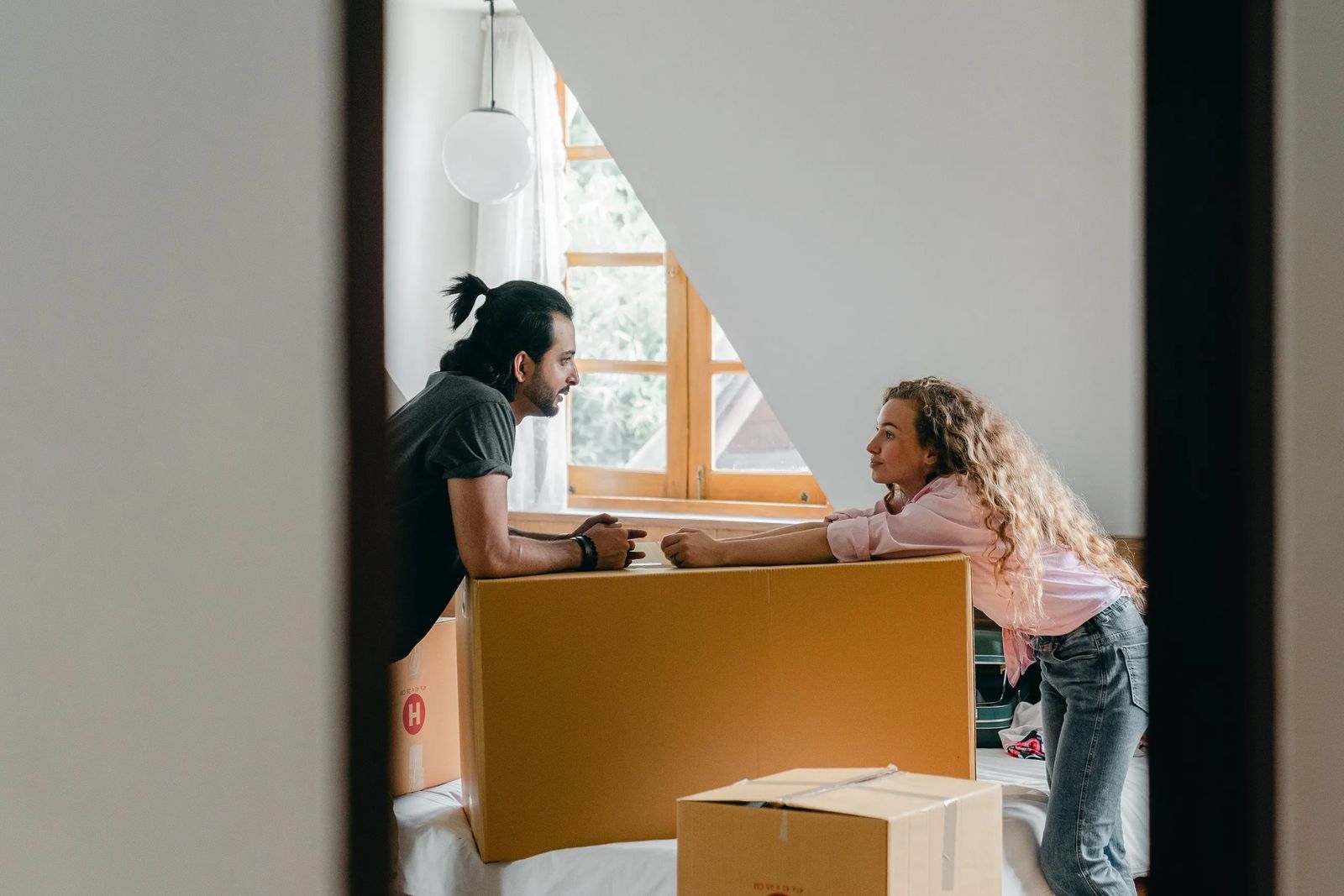 For young adults just getting started, renting a truck from Penske or U-Haul—or hitting up friends with a truck—can both be great solutions…as long as you're not moving too far.
For local moves, U-Haul's In-Town® truck rental or Home Depot's Load 'n Go are good options. Their rates start at $19.95 for a one-day rental (75 minutes for the Load 'n Go) with pick up and drop off to the same location, on the same day. You can always purchase additional miles or days if you need them.
Penske also offers a great solution through Home Depot, and Penske has lift-gates on some of their trucks, so although this upgrade is a bit more expensive, it can make your move quicker—and your friends happier! : )
No matter which moving truck you choose to use, don't forget to ask about discounts! AAA and Military discounts are quite common, and Penske offers a 10% student discount, with no underage surcharges, for renters 18-23 years old.
Many people are now opting for a hybrid DIY move: This is where a container is dropped off at your current home so you can load it yourself.
You can keep the container for as long as it takes you to load it, then when you're ready, it's picked up and delivered to your new home for you to unload. You can even store it (loaded) with the container company, until you're ready! Just beware: if you use this option, make sure you won't need anything out of your container until it's delivered to your new home - it will likely be stored many miles away.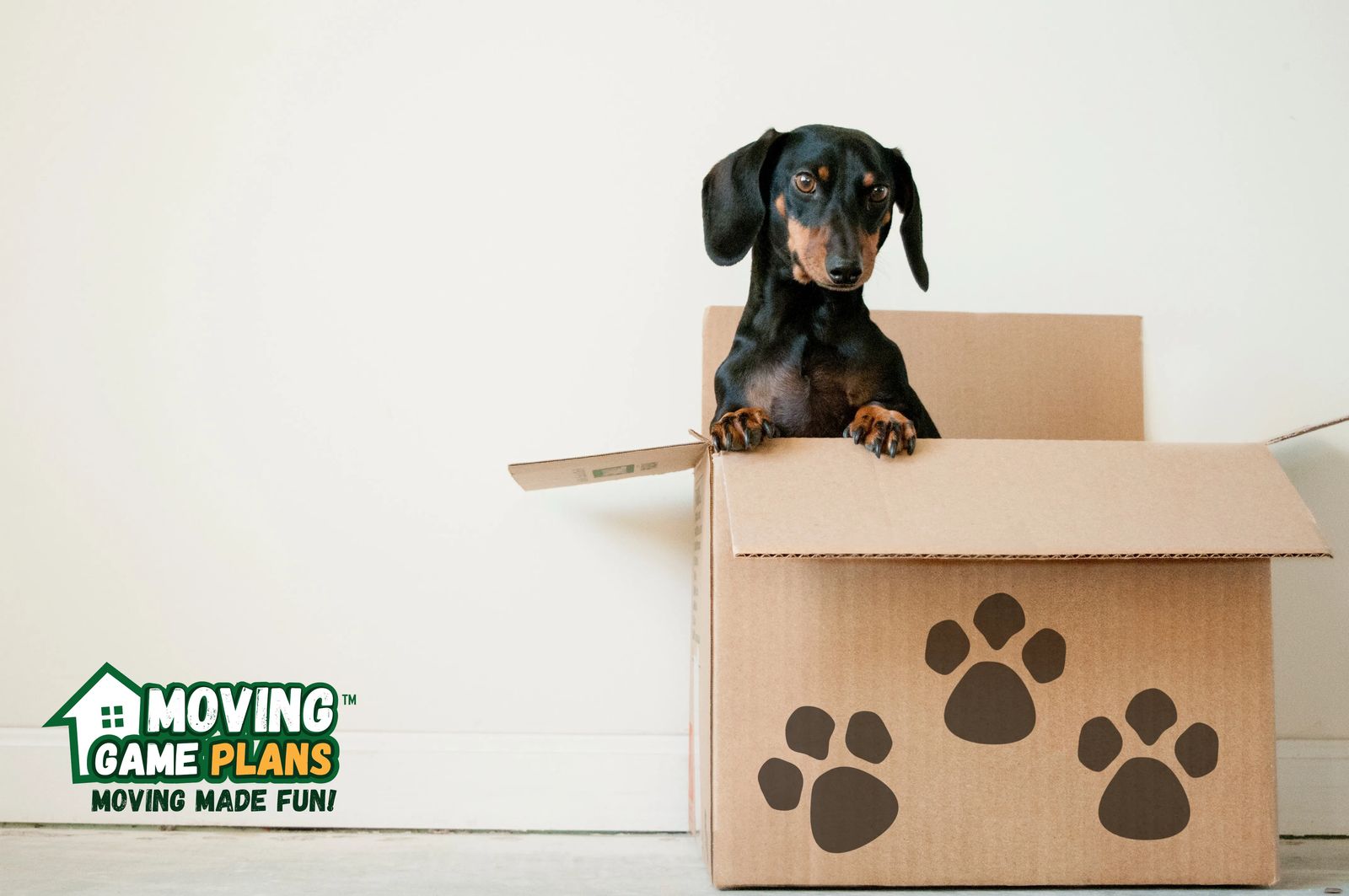 PODS offer a great hybrid option: They're available in over 40 states, plus some Canadian Provinces, and they're fantastic people to work with! (Plus, it's cool to watch them offload the PODS in your driveway.)
U-Pack is another company worth considering: Their unique business model allows them to partner with larger freight carriers who move your belongings in an efficient way. Make sure to check out their additional savings opportunities. 
If you're moving out of state, weigh your options very carefully because renting a truck may be much more expensive than you'd hoped. When you add up the cost of the rental + tolls + fees + gas + time away from work, a container or moving company may be a better choice. Also, the headaches involved in long distance driving, especially if you have children or pets, may not be worth the few dollars you save by doing it all yourself.
Play with some online calculators to get an idea of cost, then reach out to at least 3 moving companies before making your final choice. Depending on their schedule, one may be much less expensive than the others.
Contact your auto insurance provider to see if your liability coverage will transfer to a large truck rental. This could save you from purchasing separate coverage from the rental company.
If you're flexible with your timeframe, you may be able to get a better deal. For example, if you can delay your move to October-April and/or in the middle of the week or month, your rates may be even lower.