As we gear up for a busy year in real estate, open houses are in full-swing and agents are diligently scouting for new clients.
For those looking for a unique lead generation accessory for their REALTOR® toolbox, this is it!
Our Open House Bingo™ can help you conduct the best open house yet!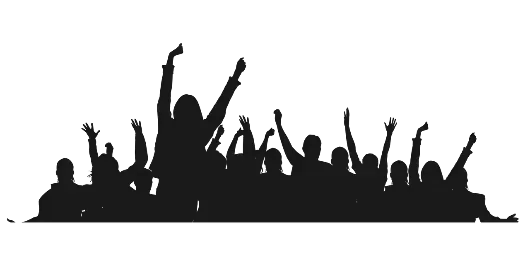 As you know, some open houses are serene and easy to manage while others are chaotic and frenzied affairs that draw in more people than you could possibly meet.
Having a game plan to collect accurate and complete contact information from future prospects is the most important thing you can do on this high-touch day.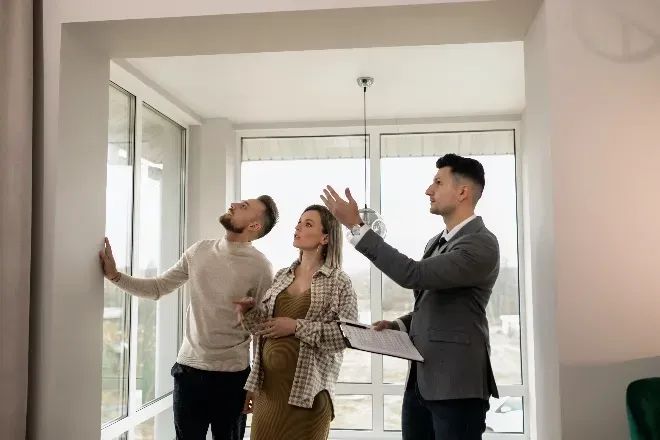 How Do You Know Who Your Most Valuable Prospects Are?
When no two open houses are the same, how do you reliably weed out the looky-loos from potential future clients?
And for the names and numbers you do collect, how do you prioritize who to contact first?
Who do you schedule appointments with?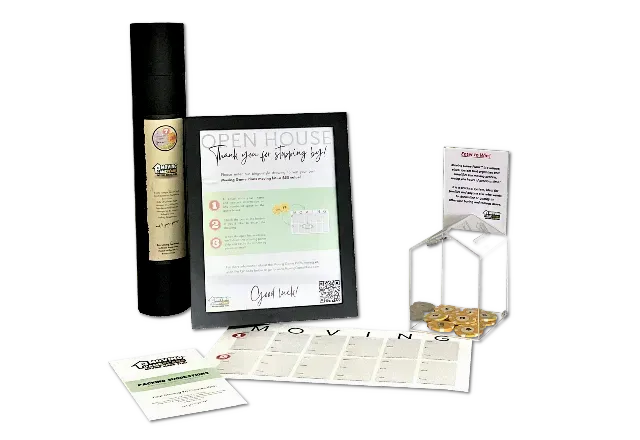 We've Got You!
Designed as a raffle with an opt-in to win a great prize (a Moving Game Plans moving kit), your leads are incentivized to provide their correct—legible—contact information.
When your guests fill in the sign-in sheet and check the box to indicate they want to enter your raffle for a moving kit, you can safely assume that they're planning to move in the next 3-6 months, or they know someone who is!
Voila! You've just collected a valid lead.
I used this product when making a local move. My husband and I rented a POD and packed it ourselves. We had friends help us unpack and it went like a breeze! Instead of me having to direct traffic all day, I put the Chart on the house and explained how it worked. I was able to unpack my kitchen, assemble & make the beds, and even get some of the artwork hung by the end of the day! Katherine, Santa Cruz CA

★★★★★