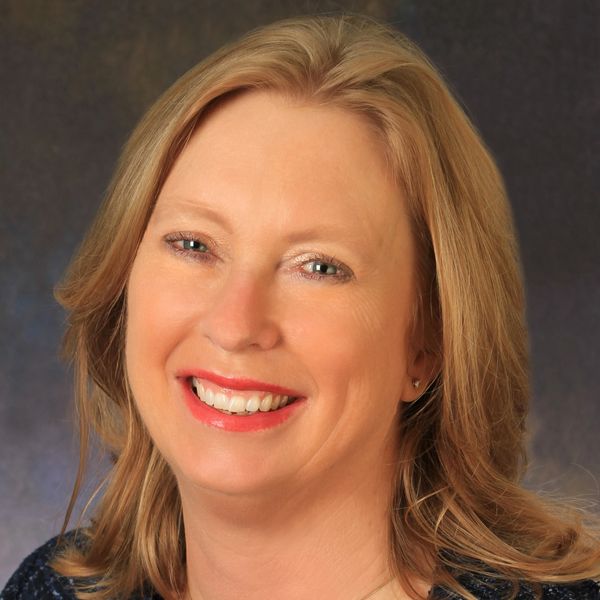 About Moving Game Plans
Moving Game Plans was created by real estate veteran Kathie Gomes. After 20 years in the business, she has created a product to help homeowners organize and simplify the move to their new homes.
"We all enjoy the excitement of watching our clients take the keys to their new homes, but when it comes to actually packing and moving…let's just say it's not their favorite part of the process. So, I created something that will help!" says Kathie.
After using a prototype of the product during her last residential move, she recognized the value of a visual system. With Moving Games Plans, a move manager (or family member in charge of the move) can create a plan, then the moving crew can proceed with little to no supervision. It's perfect for busy people with busy lives and has been a valuable tool during COVID.
Being environmentally conscious, Kathie makes eco-friendly choices when possible. Both black tubes used to package the Moving Kits are custom made by Paper Tube Company. In concert with Moving Game Plans, they donate a portion of all proceeds to One Tree Planted, a non-profit organization working to reforest the globe - for every $1 they donate, 1 tree gets planted. The Paper Tube Company's commitment to saving the planet is a lifestyle, and as a team, we continue to change the planet one tube at a time!
Watch Kathie's interview with Erika Poindexter on Success in the Mess