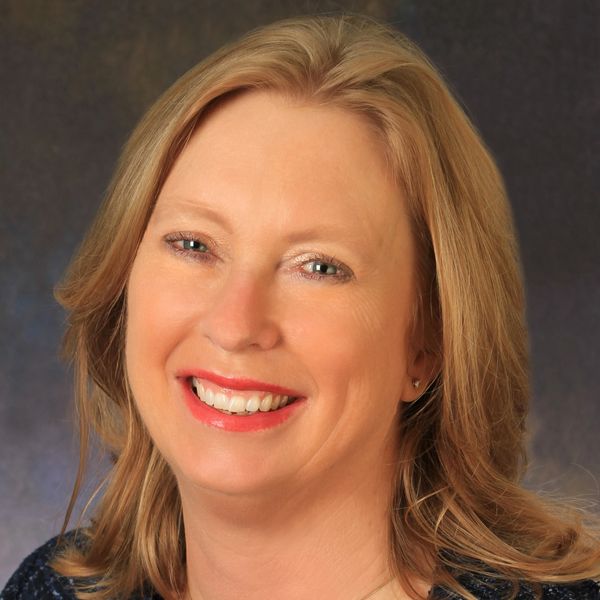 About Moving Game Plans
Moving can be a stressful and daunting task for many, which is why Kathie Gomes has developed Moving Game Plans; to support and simplify the process, by breaking it down into more manageable chunks.
Through her 20-year career as a REALTOR® her primary objective has been to make the transition from one home to another an enjoyable experience. Providing an organized approach to moving with the inclusion of a game is a great way to get everyone involved in a fun way!
Being environmentally conscious, Kathie makes eco-friendly choices when possible. Both black tubes used to package the Moving Kits are custom made by Paper Tube Company. In concert with Moving Game Plans, they donate a portion of all proceeds to One Tree Planted, a non-profit organization working to reforest the globe.
Mission
At Moving Game Plans, our mission is to provide support for users looking for a stress-free way to plan and execute their moves.
We understand that the moving process can be overwhelming, from packing and purging possessions, to finding a new home and planning a move. We create innovative products to support and empower users through this difficult process - and make it fun!
Our goal is to remove many of the mundane tasks associated with packing and moving by providing users with intuitive tools that streamline the entire process. By emphasizing simplicity and organization we are dedicated to creating useful solutions that make relocation more seamless than ever before.
Watch Kathie's interview with Erika Poindexter on Success in the Mess