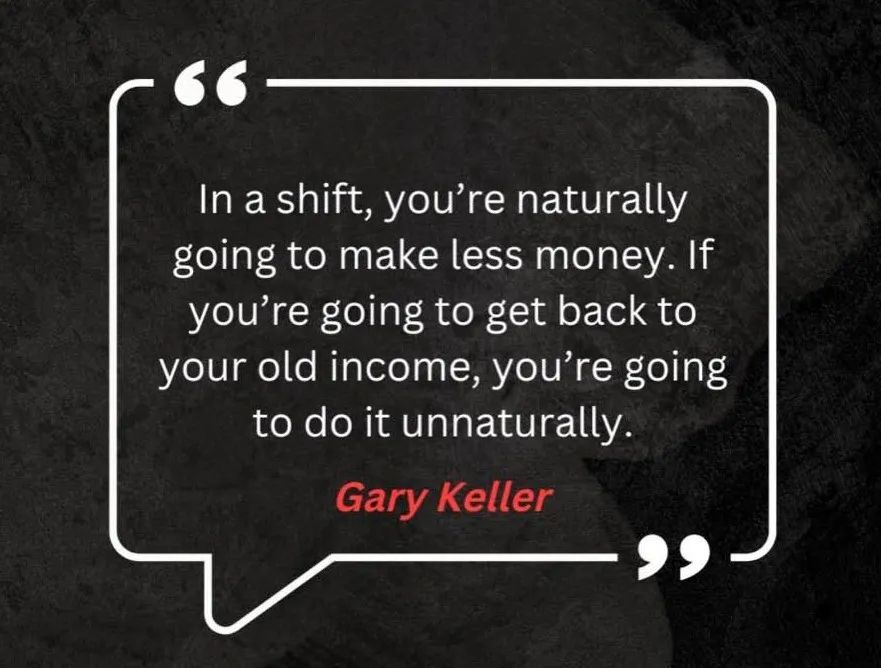 Whether you've been in business for 2 years or 20, it's impossible not to sense that this year is different. With less inventory and fewer transactions available to work with, managing your time and money will be paramount if you want to net the income you're accustomed to.
One of the ways you can lay a sturdy foundation for success in the coming year is to be careful with your gift-giving budget.
Our new Concierge Service will help by putting your gift giving on auto-pilot and streamlining your business gifting routine—all while saving you time and money.
Simply purchase one of our multi-pack moving kits at a 10 - 25% discount, then sit back and relax. We'll ship individual kits to your clients at the end of every transaction, or any time you choose—you say when. It's a perfect way to thank your clients at closing AND give them the #EasiestMoveEVER.
Oh, and when we ship the Moving Game Plans moving kit directly to your client, we can customize a greeting card with your name and good wishes. We'll even add a complementary key ring with each order!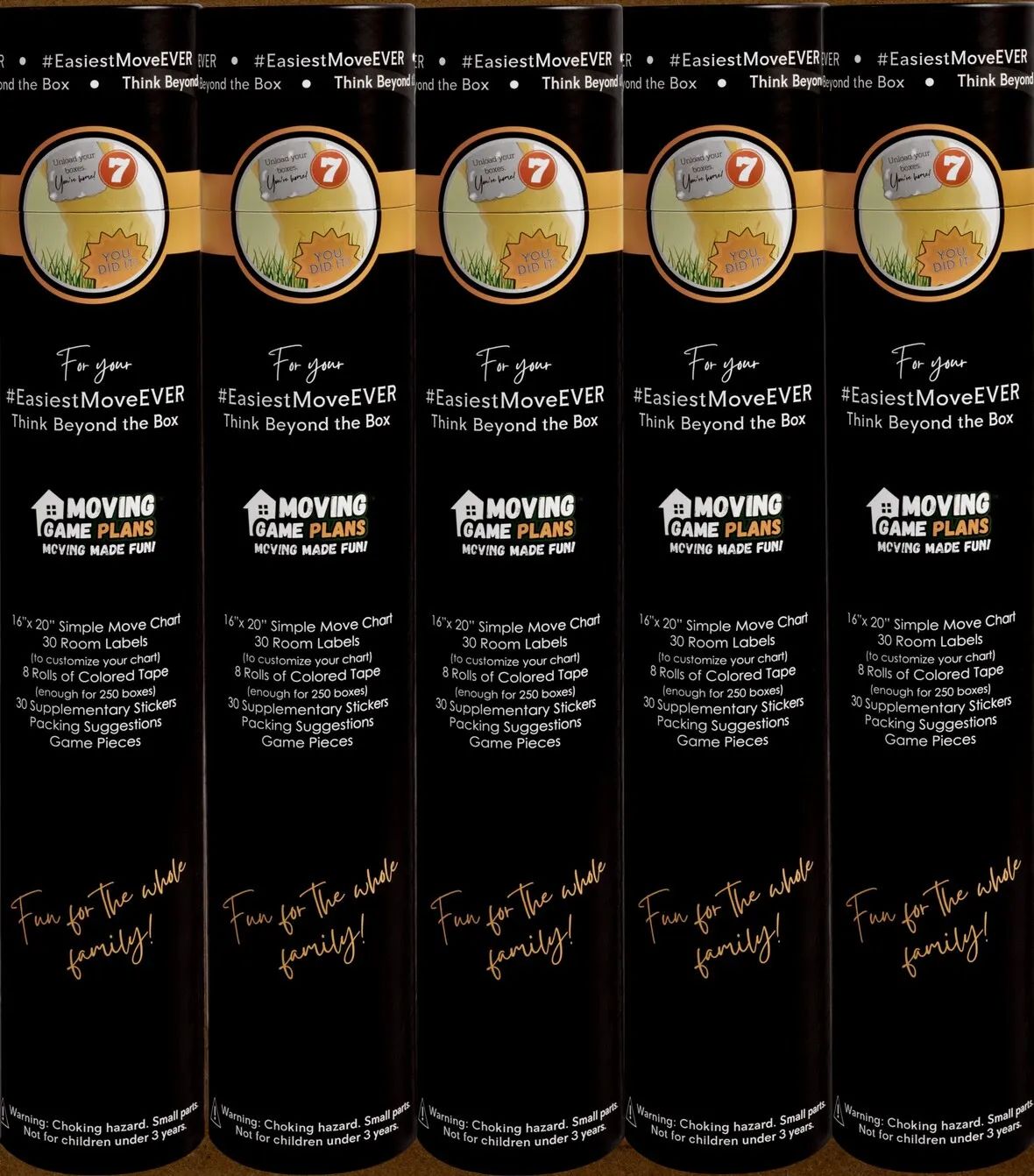 Step 2 - Ship Any Time You Choose
When it's time to ship a moving kit simply enter shipping information via Concierge Shipping Option on our website, making sure to use the email address you originally purchased your moving kits with. You can ship to yourself and/or send them directly to your clients or prospects.
For a $4.95 shipping fee, we will ship anywhere within the USA.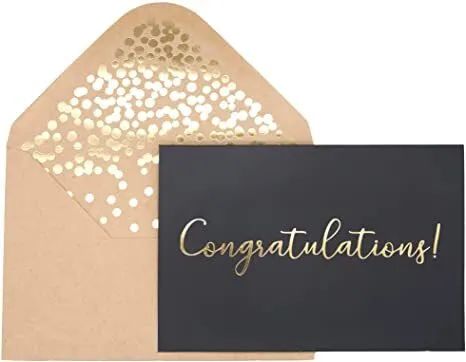 3) Include a Greeting Card
Choose a Thank You, Happy New Home, or Congratulations Card to include with the kits you want mailed directly to a client or prospect.
Note: If you prefer to write your own cards—or include your business card—please mail several to us to keep on hand. Every time we mail a kit on your behalf, we'll add your card to the moving kit delivery!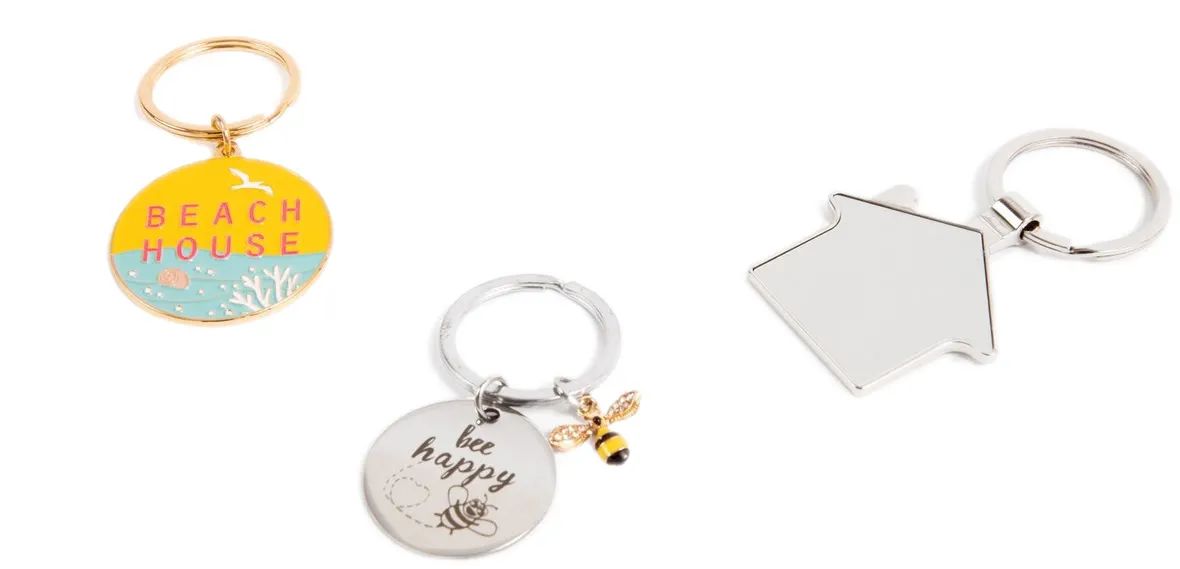 4) Add a Complementary Key Ring
Choose either a Beach House, House, or Bee Happy key ring from the Concierge Program link.