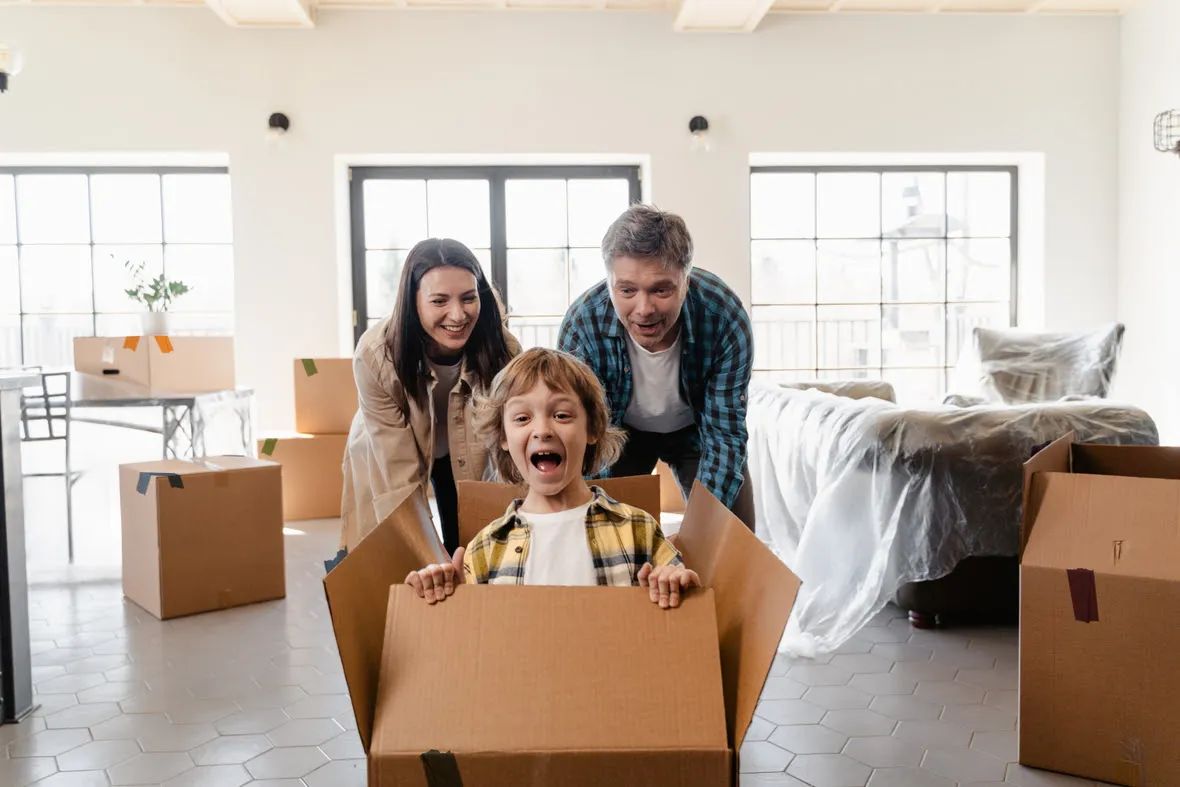 Moving With Children: What You Need to Know
Moving can be an adventure, but let's be real - it can also be a bit overwhelming, especially when you have little ones in tow. Don't worry, we've got your back! We understand that moving with kids requires a little extra TLC. So, sit back, relax, and let us guide you through the unique challenges of relocating with your mini-humans.
Here are 6 awesome tips to help make their transition easier: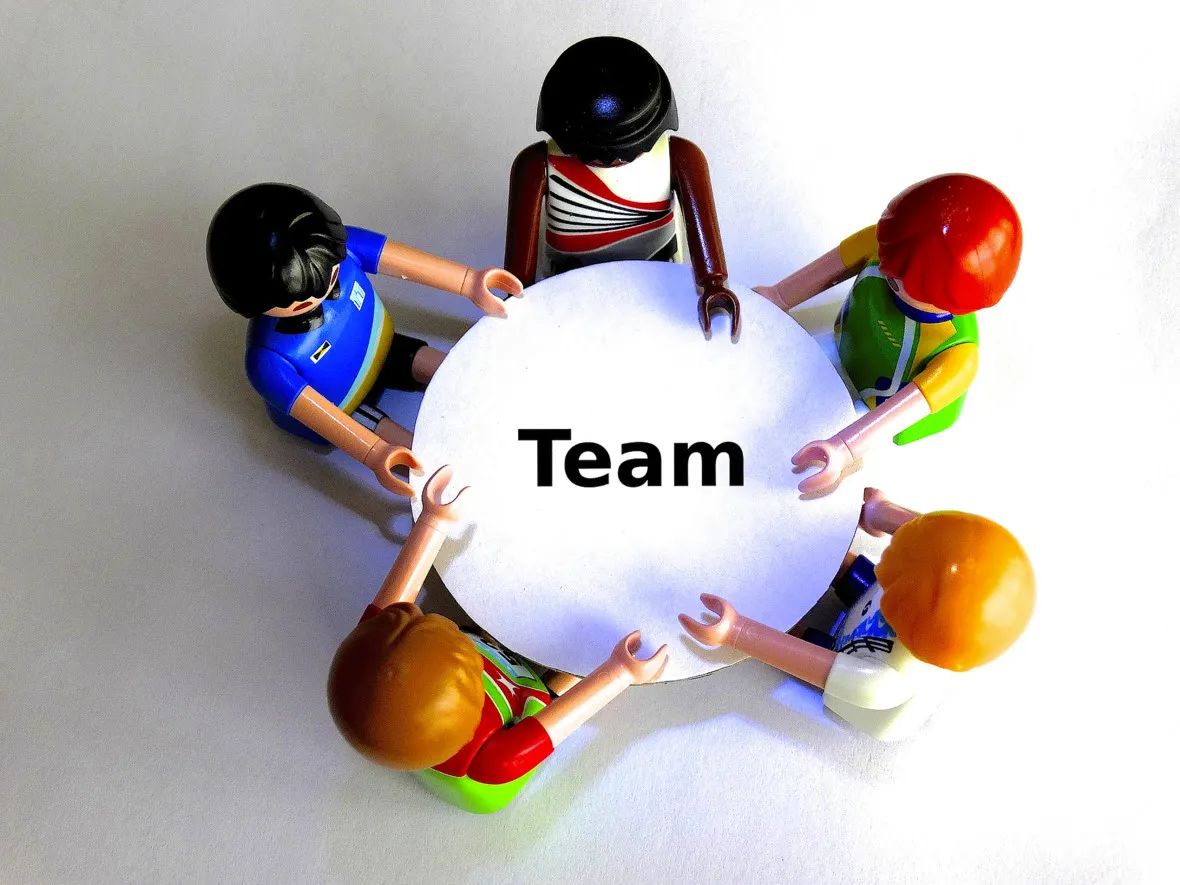 1 - Communicate With Your Kids
It's important to keep your children informed throughout the entire moving process.
Explain why you're making this move, when you're moving, what they can expect at their new home, and how they can stay connected with friends and family members who won't be joining them on the journey.
Kids can pick up on the slightest change in your household atmosphere, so telling them sooner rather than later is important.
Make sure your kids understand that this is still their home—just in a different place—and try to involve them in decision-making during the transition (e.g., choosing their own bedroom).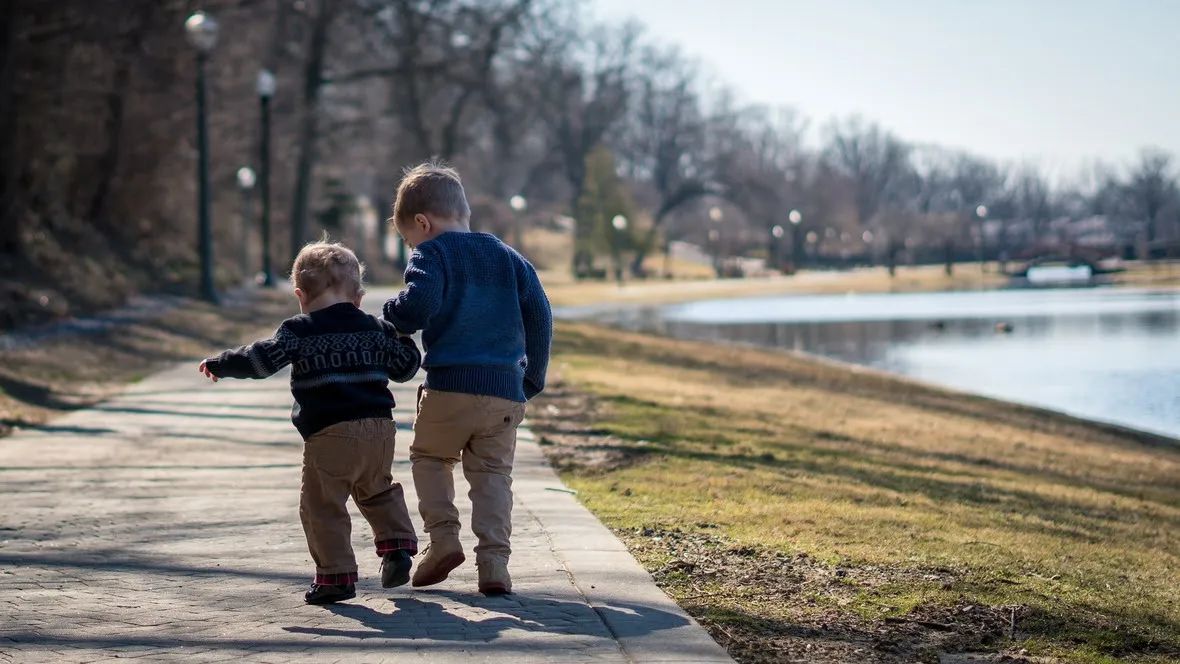 2 - Visit Before You Move
If possible, plan a visit before you actually move so your kids can become familiar with their new environment ahead of time. This will give them something to look forward to in anticipation of the big day.
During your visit, take them out for ice cream and explore the local parks & playgrounds, YMCA, and shopping centers together. This will help them create positive associations with their new home before they arrive there for good.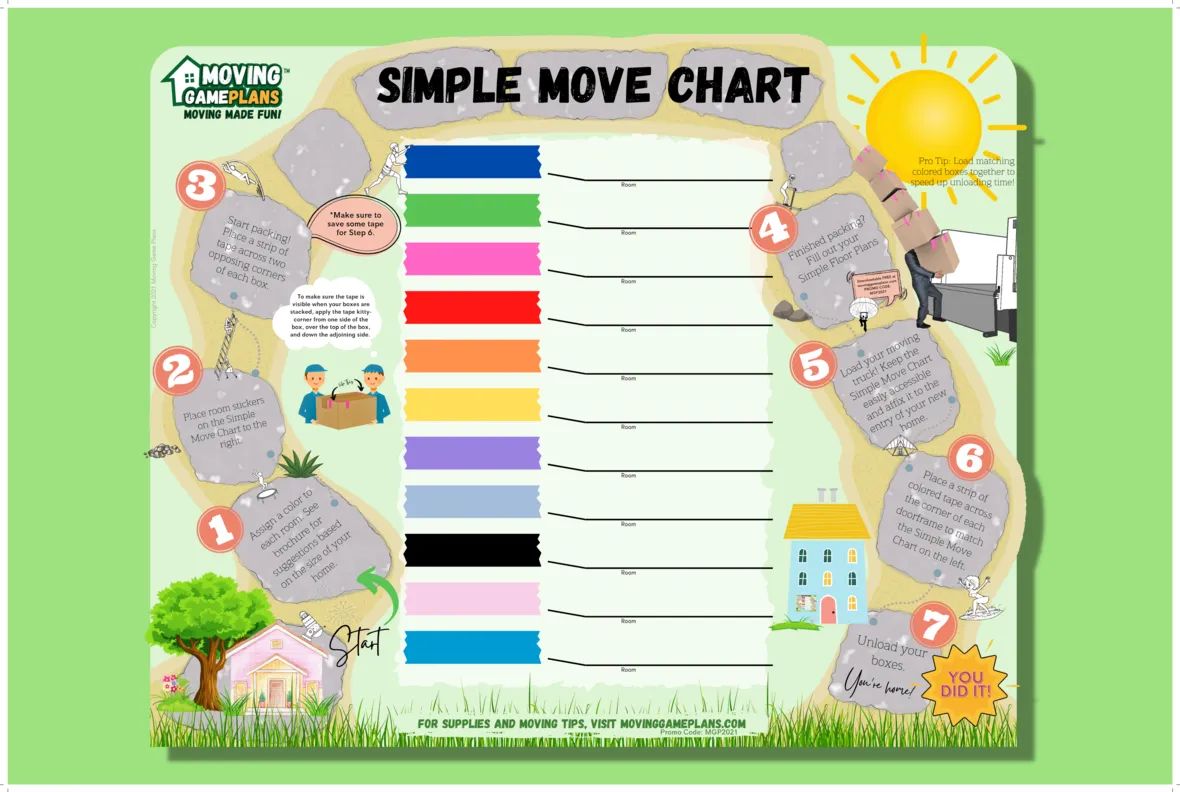 3 - Make It Fun!
A good competition may be all you need to get the kids focused on packing and moving!
Moving Game Plans offers a unique product that will help. Family members race to complete important jobs, helping to ensure that everyone stays on task.
For instance, in the first step, each person will pick the tape color they want to use to identify their room during the move. Next, they choose a game piece and add it to the first stepping stone on the game board.
Whoever finishes Step 7 first wins!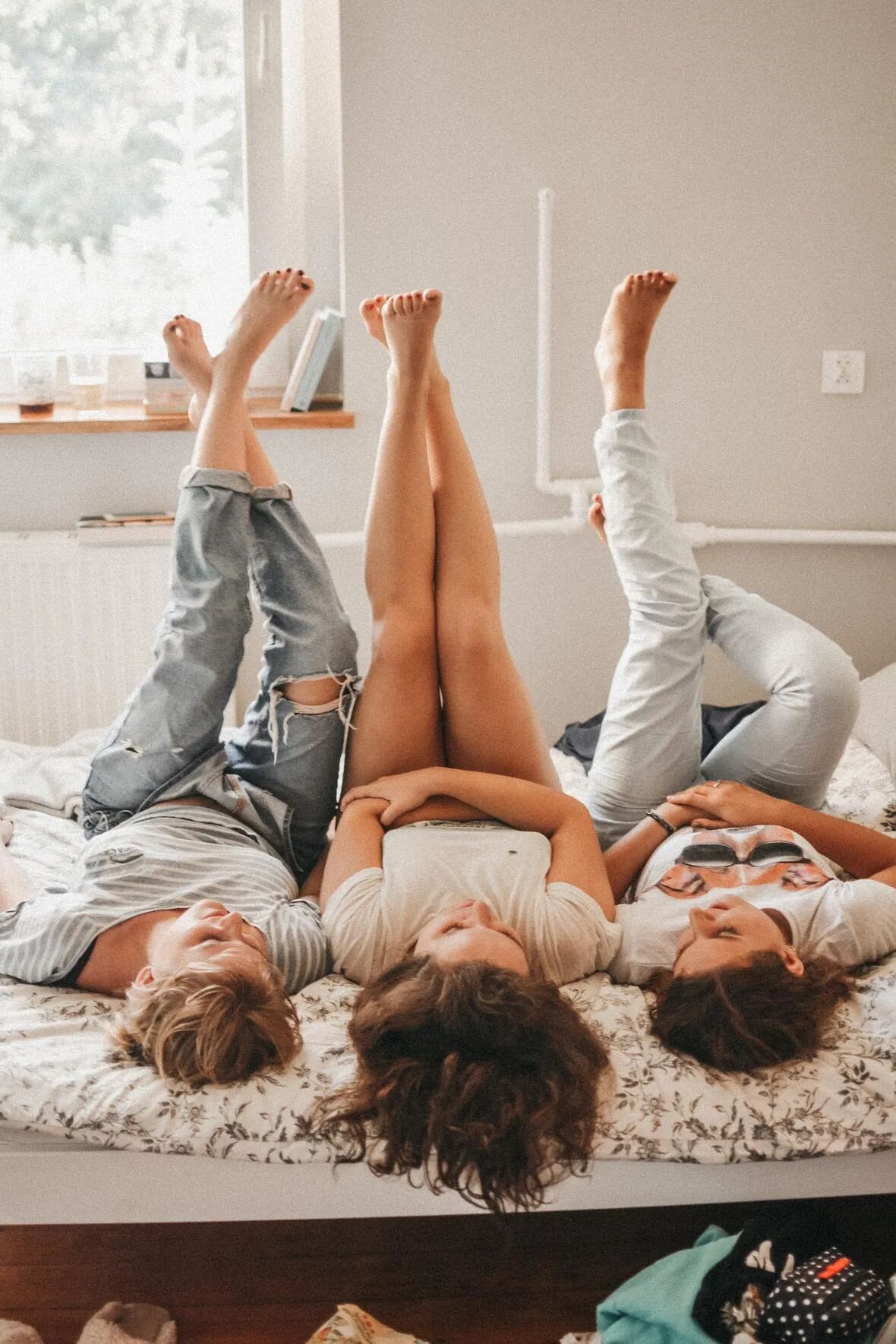 4 - Plan A Visit To Your Old City
Knowing that there is a scheduled visit to see dear friends can help when your kids are leaving behind loved ones.
Having something fun to look forward to can be a huge comfort to them!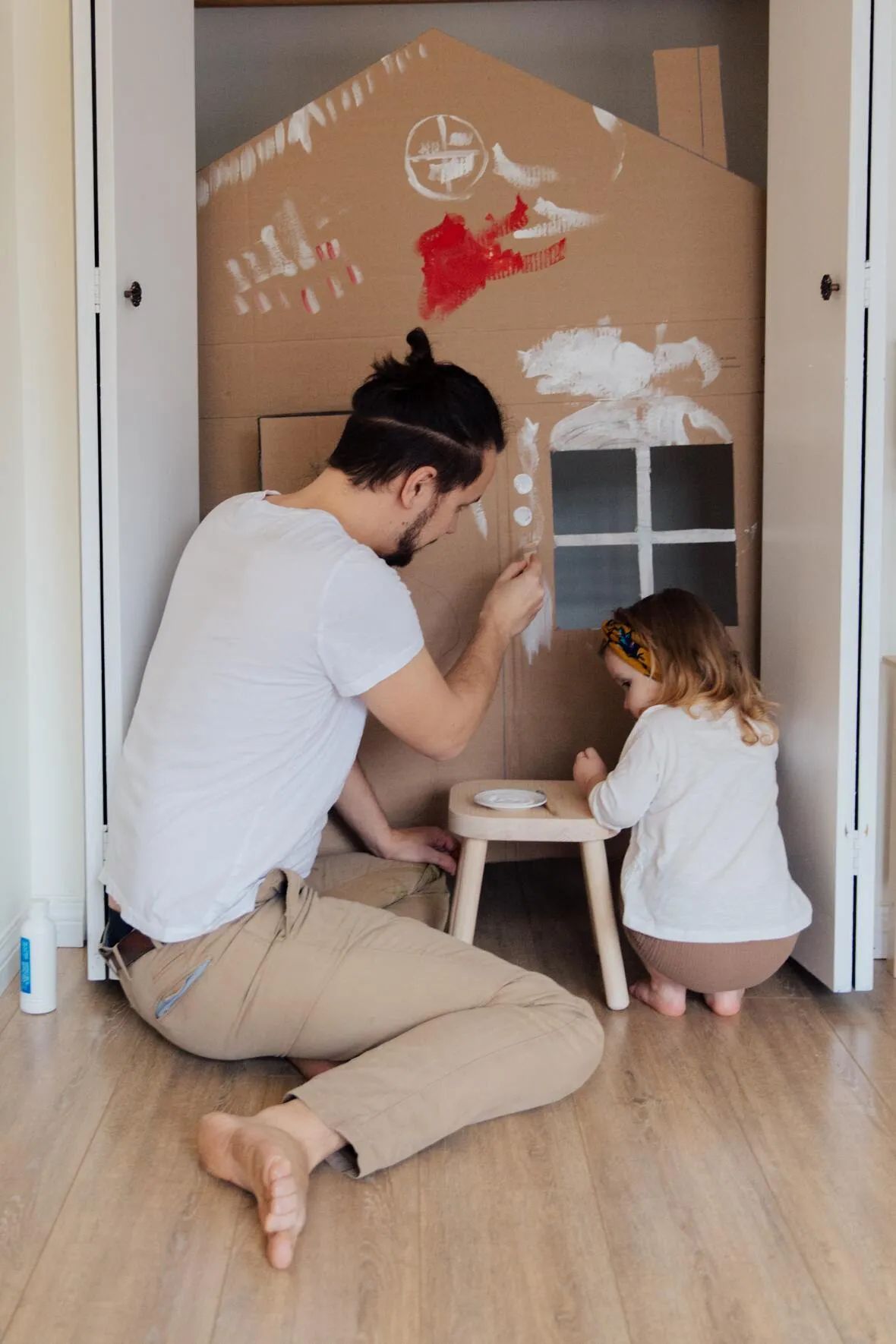 5 - Children's Rooms Should Be The Priority
Children's belongings should be the last boxes packed on the moving truck. This way they can get involved and have something positive to do as soon as the unloading begins. It also makes their packing less stressful, as it will give them a bit more time to say goodbye to their old bedroom.
This is also a great time for a room make over! Giving kids a budget for a new design will keep them occupied and involved. Anything from new bedding, pictures, or furniture will make them feel like they are growing up a bit.
Don't know where to start? A signature piece could help set the stage for a new look (e.g. a super hero, comic book character, or sports theme).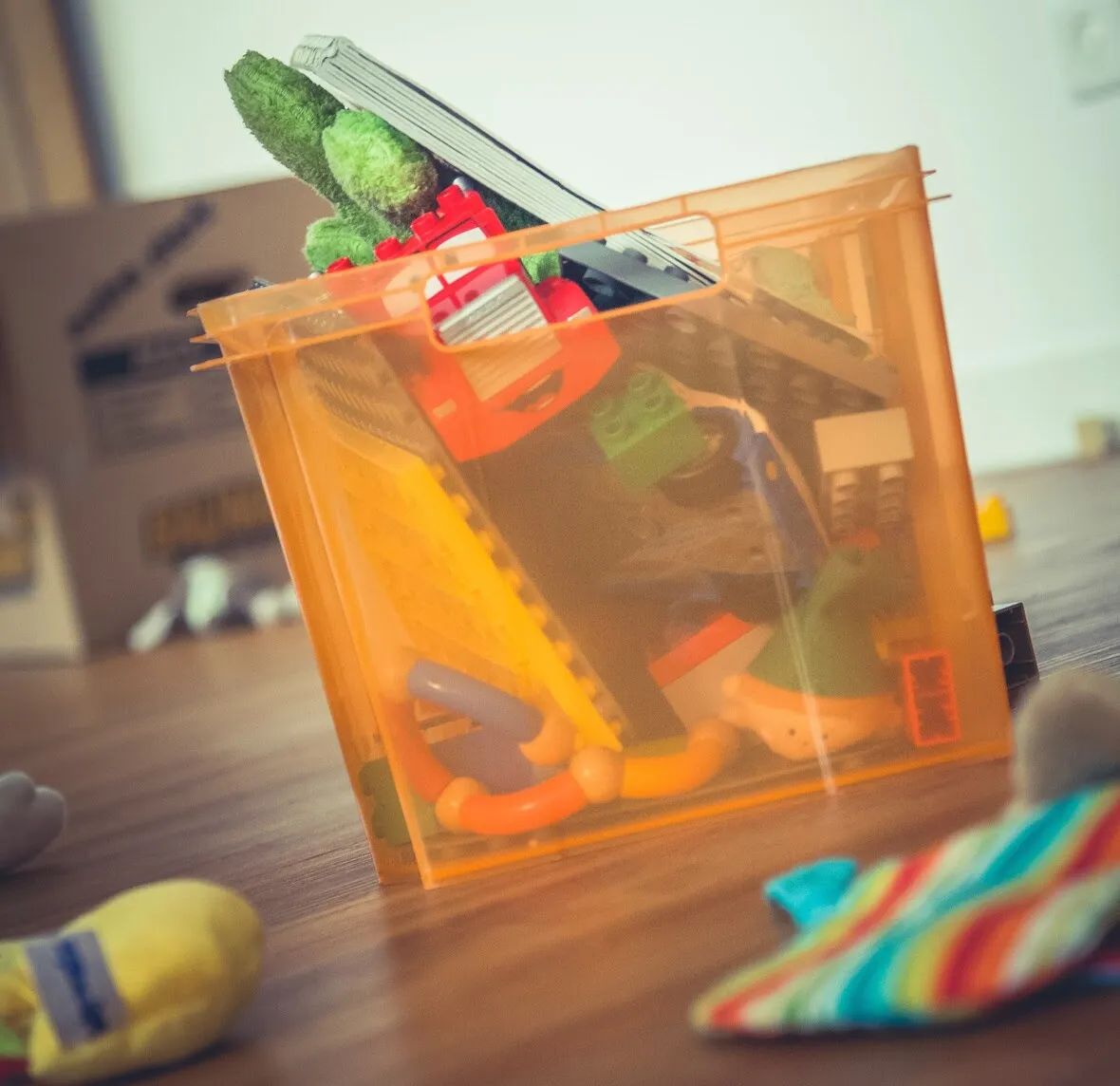 6 - Things to Set Aside
Have each family member create an Essentials Box. This is the first box each family member will open when arriving at your new home. It should have what you need for your first night and morning in your new home. Make sure to include a first aid kit too!
If you have small children and pets, consider packing their own essentials bag. Children's boxes should have a blanket, snacks, toys, and extra clothes.
---
If you want it to go smoothly, moving with children will require extra planning and preparation.
Be sure to watch their mood and ask how they are feeling. Even the most attentive parents can miss things when distracted during the chaos of moving. Your kiddos may need some special time with you, or just a few extra hugs.
By taking into account some of these tips, you can make sure that everyone ends up happy and settled into their new home without any unnecessary stress or confusion along the way!