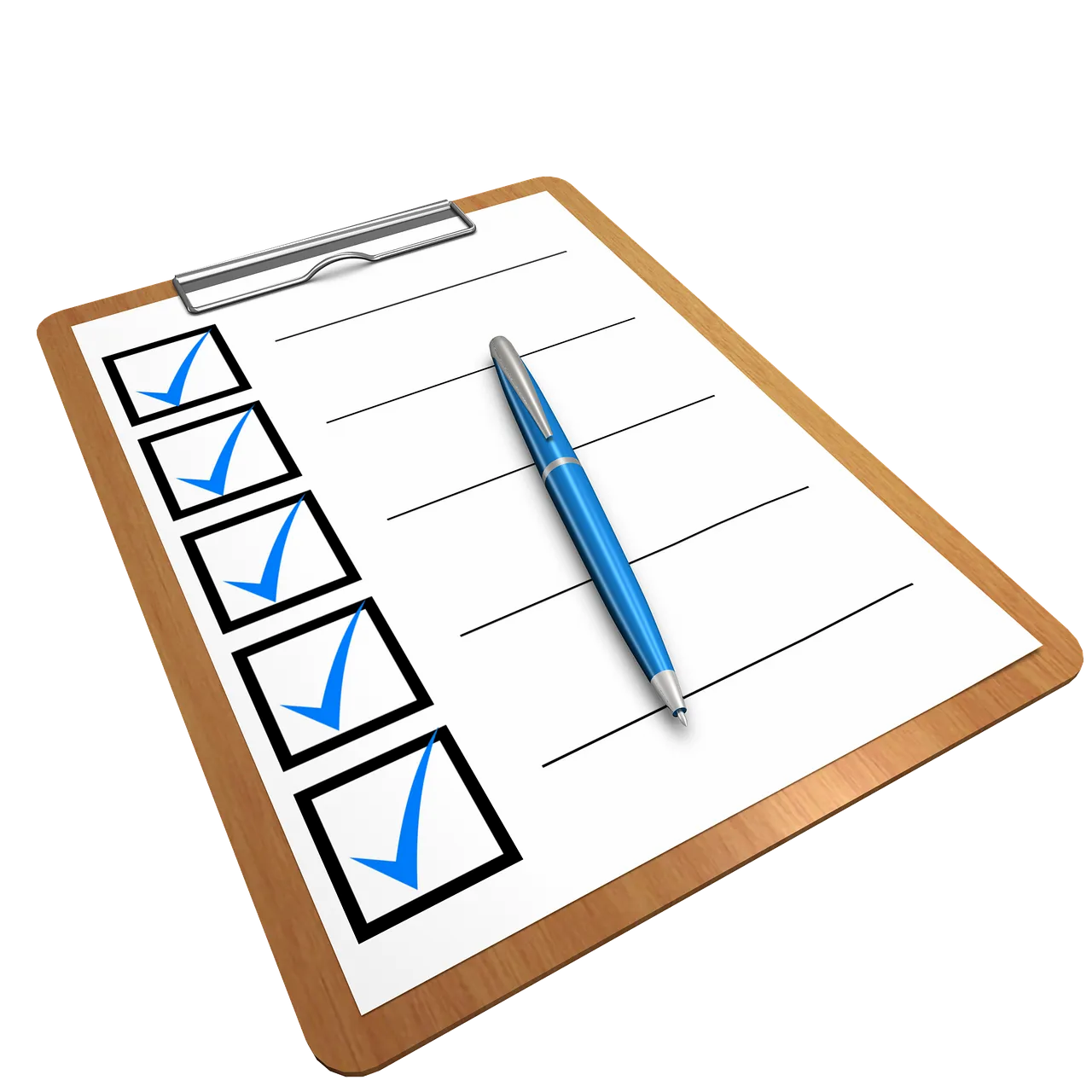 3 Tricks For Creating A Moving Game Plan!
Does the thought of moving overwhelm you? You're not alone! Over 30 million people in the U.S. move yearly—and unless you do it often, it is always a logistical challenge.
Plus, the cost of moving can be very expensive. If your employer is paying for your move: Congratulations! For the rest of us, some research and planning are necessary to fit a move into our budget.
While moving isn't easy there are ways to make the process smoother. Start with these first 3 steps!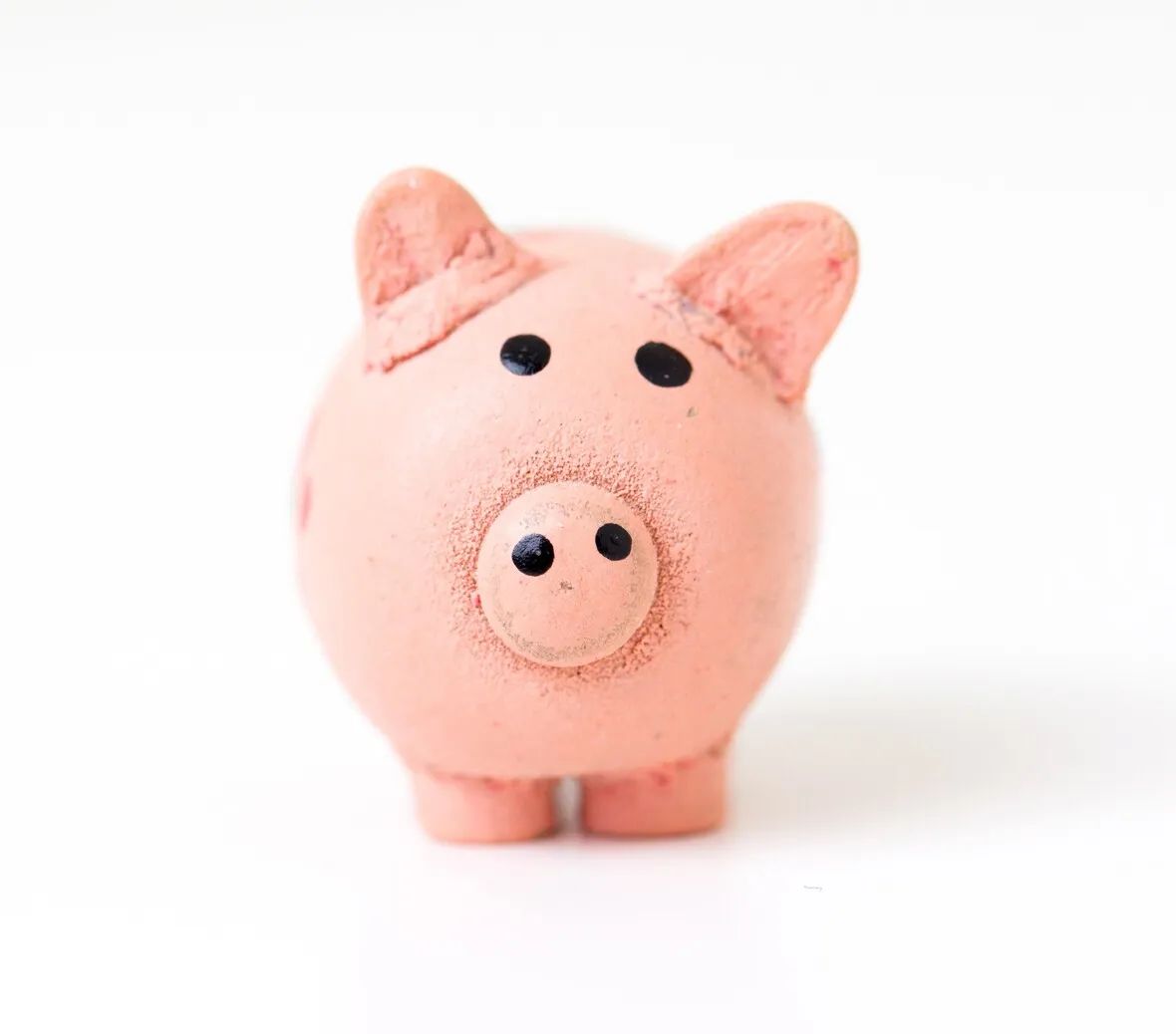 Step 1: Determine Your Budget
The cost of moving can be very expensive and, if waiting until the last minute is your plan, you may be unpleasantly surprised!
We suggest starting with this Moving Cost Calculator.
The biggest costs of moving are:
▪Moving truck or storage unit
▪Help with packing and moving
▪Help with unloading and unpacking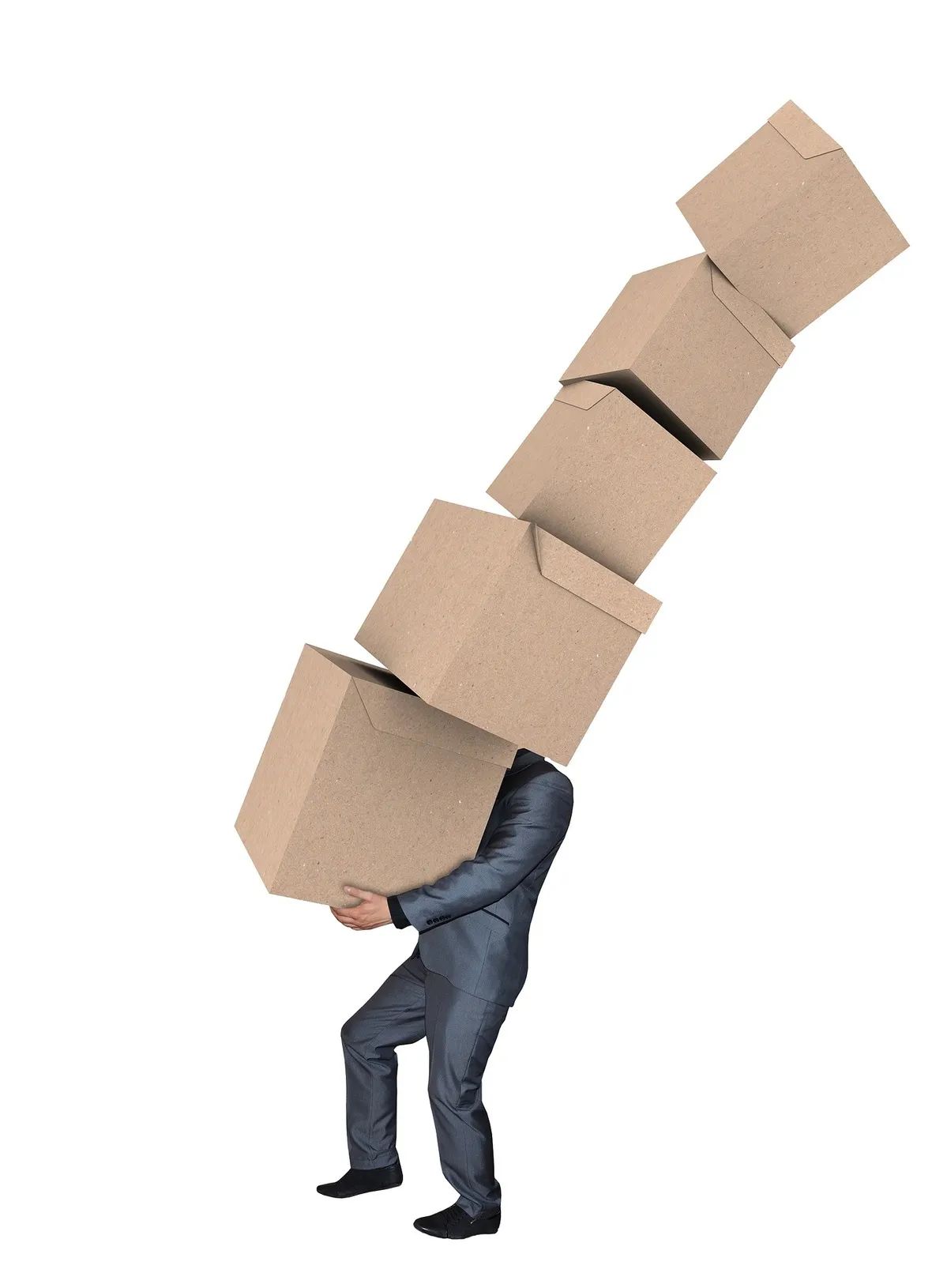 Step 2: What Kind Of Help Will You Need?
Instead of getting overwhelmed by all of the tasks involved in a move, stop and decide what type of help you will need.
Your budget will come into play here. If you can afford a few professionals, they can handle the more difficult tasks, allowing you to focus on yours.
If you have a tight budget and the pros are out of the question, reach out to friends and family. It may be time to call in a few favors!
Is a Senior Move Manager right for you?
Senior Move Managers are not actual movers. And they are not just for seniors! They get much more involved in the process. They not only assist with packing and moving they help minimize stress by handling some, or all, of the moving tasks.
Move Managers offer a whole menu of services so you can pick and choose what works for you and/or your family: The goal is to ease the stress by developing a customized plan and handling all the details of that plan, allowing you to focus on other tasks. Click here for more info.
DIY (Do it Yourself)
Can you handle a DIY move or should you consider a hybrid move? A hybrid move means hiring professional movers for the heavy furniture while you pack & move boxes and smaller items yourself.
Moving a Few Things Locally?
Renting a truck from Penske or U-Haul—or hitting up friends with a truck—can both be great solutions…as long as you're not moving too far.
For local moves, U-Haul's In-Town® truck rental or Home Depot's Load 'n Go are good options. Their rates start at $19.95 for a one-day rental (75 minutes for the Load 'n Go) with pick up and drop off to the same location, on the same day. You can always purchase additional miles or days if you need them. Click here for more info
Moving to a Nearby City?
Many people are now opting to have a container dropped off at their home so they can load it themselves.
You can keep the container for as long as it takes you to load it, then when you're ready, it's picked up and delivered to your new home for you to unload. You can even store it (loaded) with the container company, until you're ready! Just beware: if you use this option, make sure you won't need anything out of your container until it's delivered to your new home - it will likely be stored many miles away. Click here for more info
Moving to Another State?
If you're moving out of state, weigh your options very carefully because renting a truck may be much more expensive than you'd hoped. When you add up the cost of the rental + tolls + fees + gas + time away from work, a container or moving company may be a better choice. Also, the headaches involved in long distance driving, especially if you have children or pets, may not be worth the few dollars you save by doing it all yourself. Click here for more info
Step 3: Decide On A Move Day And Reserve Your Truck & Helpers
Choosing a date will allow you start building your plan and may save you some money. Ideally, this should be done 2 months in advance.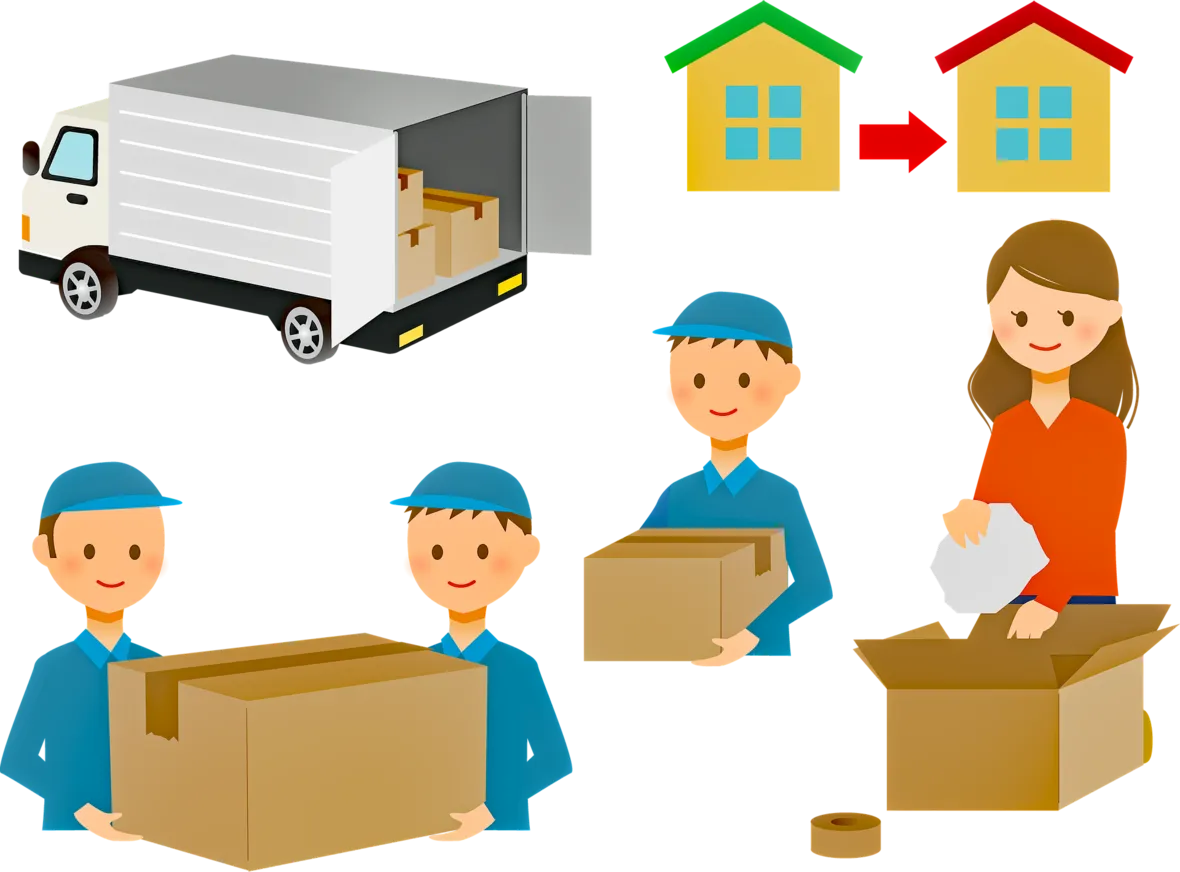 If you are flexible with your timeframe, you may be able to get a deal. For example, if you can delay your move to October-April and/or in the middle of the week or month, your rates may be lower.
Be flexible. Moving on weekends and the first or last days of the month is more expensive due to higher demand.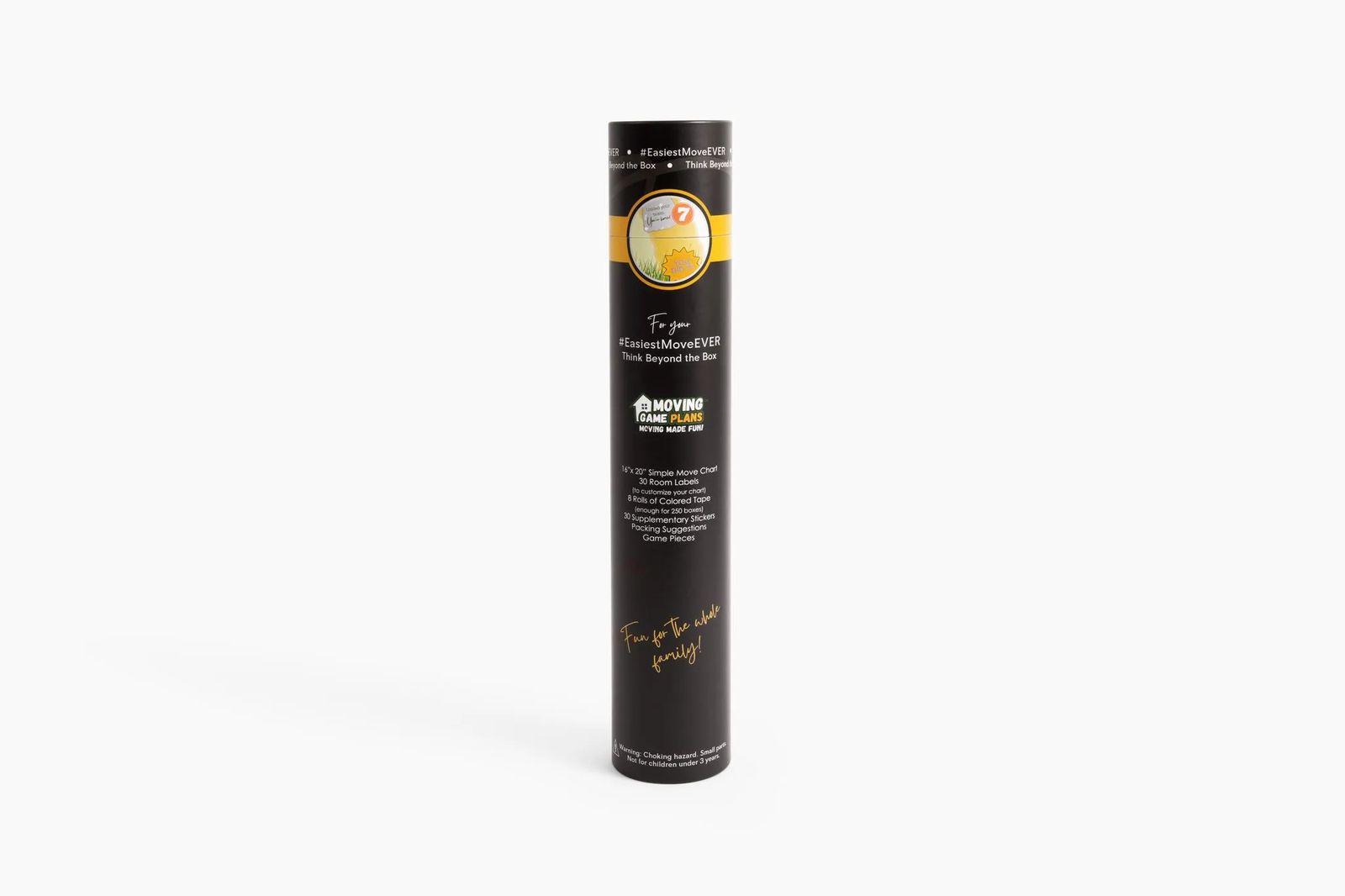 Include our Moving Kit too!
Designed for the DIY mover, Moving Game Plans is the 7-step plan that gets you from one home to the next, frenzy-free!
It's a mover's best friend—a unique visual system that organizes and simplifies the packing, unloading, and unpacking process, saving you and your move team hours (if not days) of precious time.
Let's face it, the moving process can quickly become overwhelming and strip away any excitement you had for moving to a new home.
Well, it doesn't have to be that way!