To Downsize, or Not to Downsize….
Is that old cheese tray—the one still sitting at the back of the cabinet you stuffed it in 7 years ago—really worth keeping?
When you're busy focusing on the minutiae of a move, one thing that is often overlooked is the value of getting rid of unused items.
The merit of decluttering is manyfold: It reduces the number of boxes you'll need to purchase, and increases the available space in your moving truck. (Whether you hire movers or perform the move yourself, reducing the weight of the truck will always save you on fuel costs.)
Another reason to jettison your unwanted baggage: life is much simpler when you're not surrounded by clutter! Your new home and lifestyle will change dramatically after you offload a closet full of clothes that don't fit, kitchen appliances you don't use, and books you'll never read again.
Tidying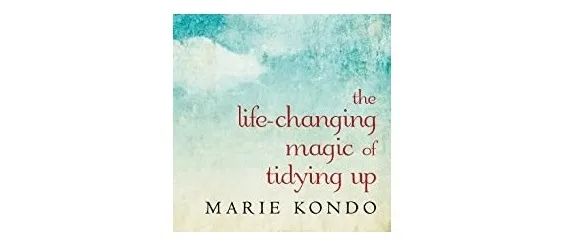 In The Life-Changing Magic of Tidying Up: The Japanese Art of Decluttering and Organizing, author and organizing expert Marie Kondo shares creative ways to declutter your home. With the KonMari Method, Marie takes tidying to a whole new level—and she promises lasting results!
Your move may be the perfect time for a life-changing way to organize your new home.
Moving to another home provides the opportunity to create a cleaner, healthier environment. Feng Shui can help you accomplish that.
It's said that Feng Shui is less about de-cluttering, and more about making your world more inviting and spacious. Over time, we stop noticing the physical obstacles in our daily path–like when we squeeze through a cluttered room or find our closet jammed with clothes that no longer fit—and without realizing it, our environment creates a disheartening impact on our mood. When you let old, unused obstacles go, you create space for fresh, new opportunities.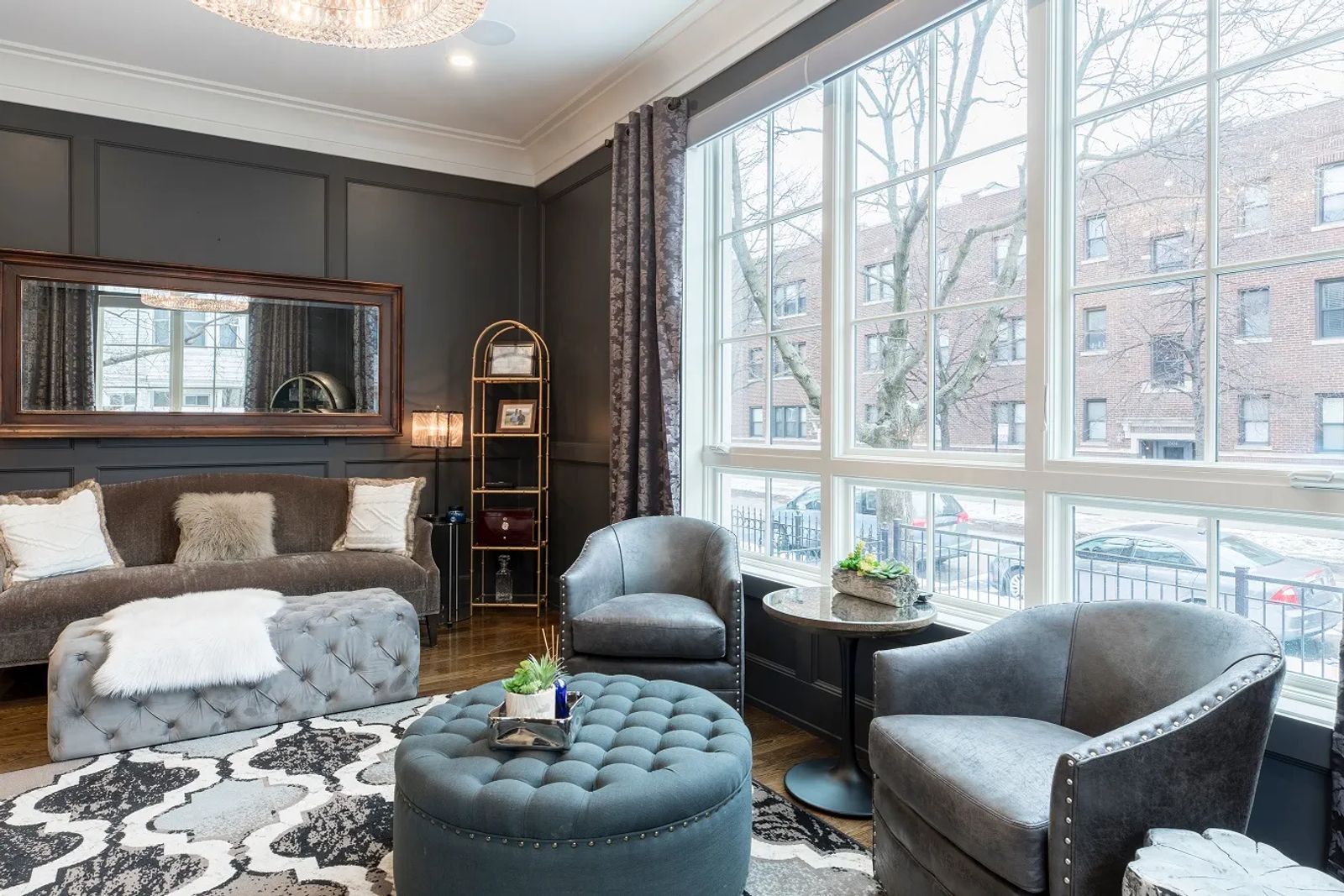 Natural sunlight is essential for a healthy circadian rhythm. It wakes us up, and our home becomes more joyful with the fresh infusion of light. Depending on your room size and home style, reducing the number of furniture items and miscellaneous belongings in your home could literally result in a brighter outlook on life!
Clearing the clutter has such a healthy and positive effect on our persona. Take this opportunity to not only change your address… Change your life!