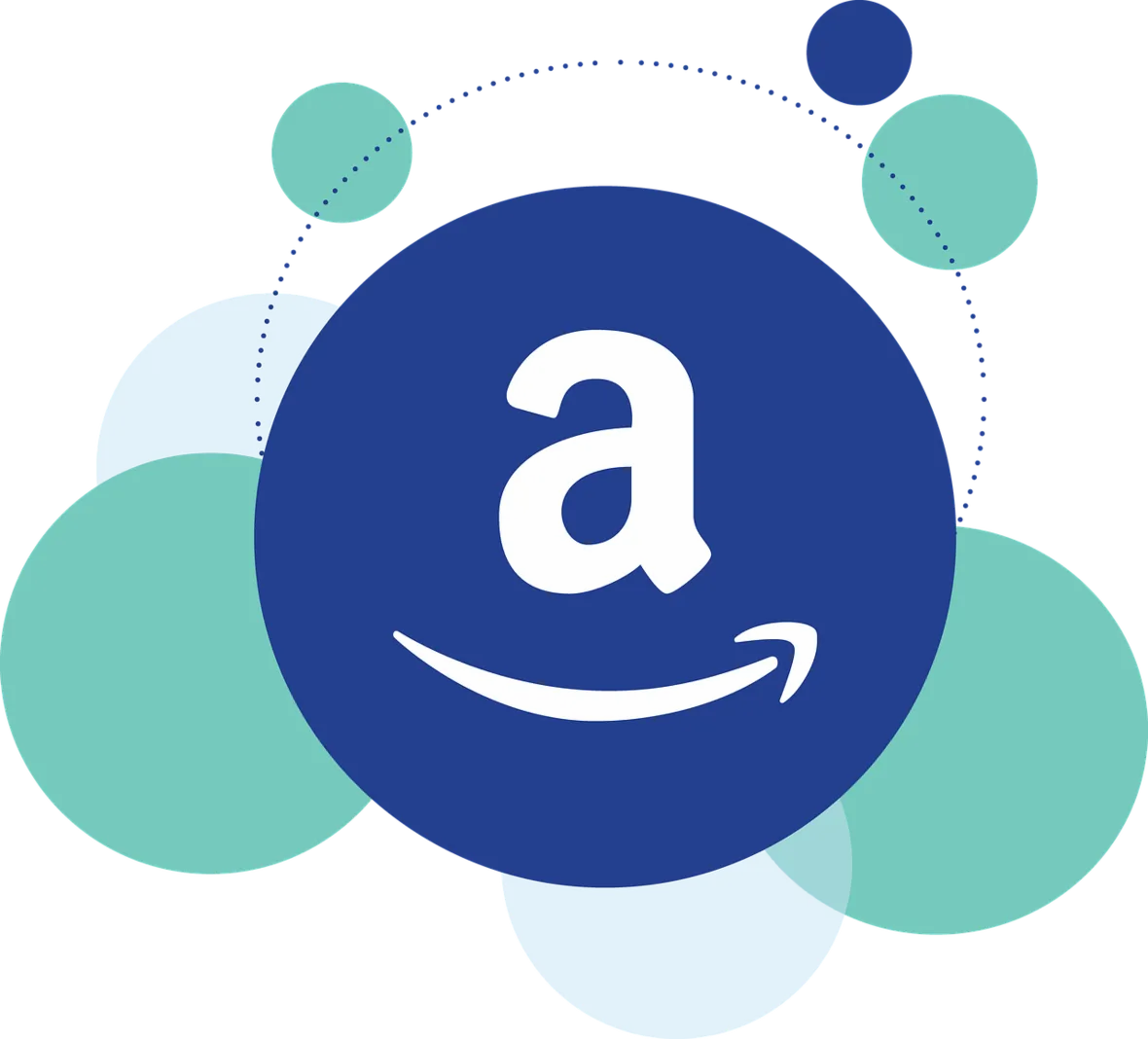 You won't believe what just dropped on Amazon!
It's our big 2 year anniversary and we can't thank you enough for being part of our journey!
We owe all our success to our amazing friends and customers like you. And guess what? We have some thrilling news to share with you!
We're On Amazon!
We're proud to announce that 2 of our amazing products are now available on Amazon!
To make things even better for you and your clients, we've even built our very own Amazon Store.
Since our products are brand new and one-of-a-kind, it might take some time before they're easily searchable. Don't worry though, we've got you covered! We've provided direct links below for your convenience.
But here's the deal: once our sales start rolling in and we amass some fantastic reviews, finding us on Amazon will be a piece of cake! So don't miss out on the opportunity to shop our stellar products on the world's most popular online marketplace. Happy shopping!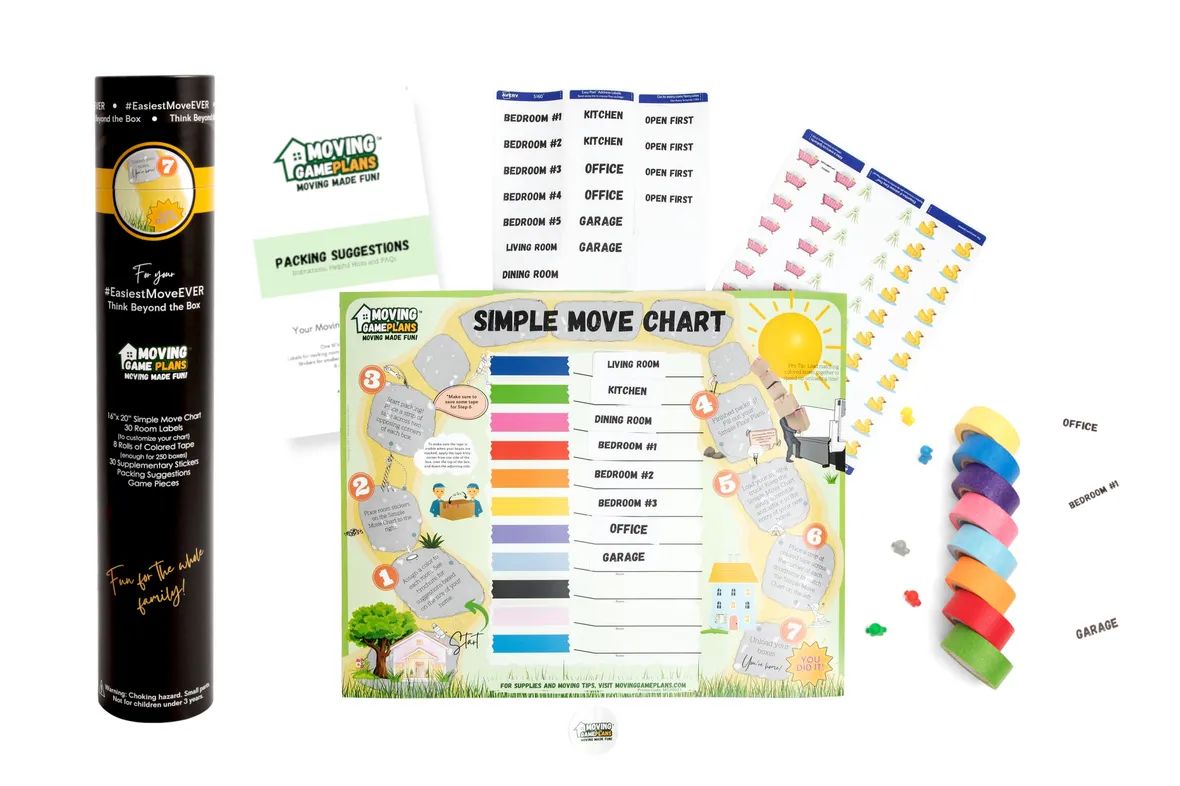 ELITE Moving Kit
Order now and save $10 with the Amazon coupon provided on the listing. Prime members can enjoy free shipping too!
Moving Game Plans ELITE on Amazon
Our website is still your go-to resource for discounted multi-packs, greeting cards, and other supplies. Plus, you can still access our FREE articles and downloads for you and your clients.
Take advantage of all these benefits and help make your client's next move a breeze!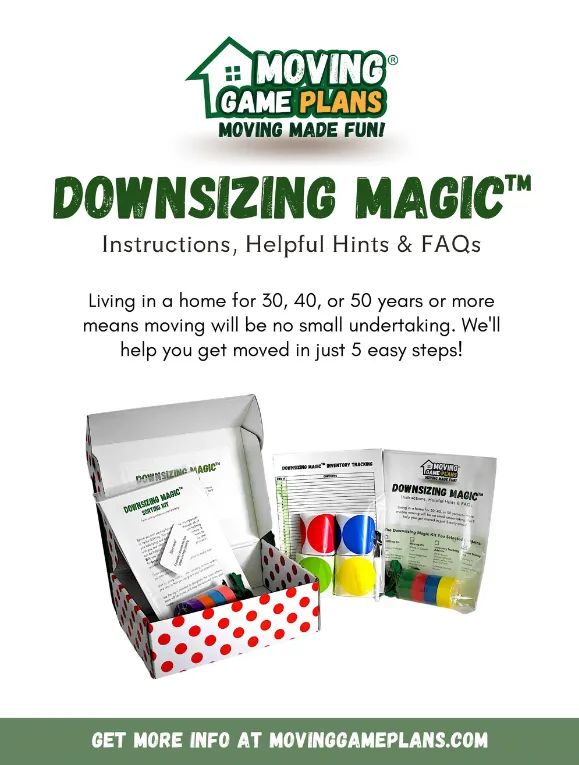 Downsizing Magic
Ready to make some magic happen? Help your clients downsize with our newest product!
It's not only a great deal, but a 20% off coupon is provided on the listing - and free shipping for Prime members.
But wait, there's more! Visit our website for all of your other moving needs.
Whether you're in the market for a discounted multi-pack, greeting cards, or other supplies, we've got you covered. Plus, we have plenty of FREE articles and downloads available to help you and your clients.
Let's make moving a breeze!