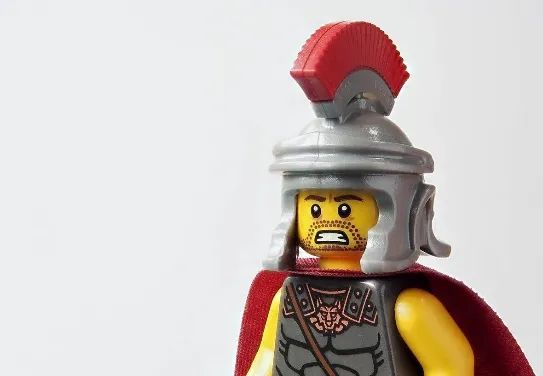 What's More Painful Than Stepping On A Lego?
Attempting to sell and buy a home at the same time!
In today's ever-changing and competitive real estate market, it makes sense to consider selling your house before attempting to purchase your new home. It's a logical choice that has worked well for people in the past, but in today's market, it can feel a lot like stepping on Legos.
Unfortunately, submitting an offer that is contingent on the sale of your current home makes your offer less competitive and puts you in a very poor negotiating position.
So, if you can waive the home sale contingency and replace it with a rent-back clause that will allow you to continue living in your home for a month or two after the close of escrow, this is the better choice. Just be aware that not every buyer will agree to this option, and if they do, you may not like the terms—or the lower sales price that comes with it.
Whichever way you decide to structure your offer, storing at least some your belongings (if not most of them) is something you may eventually have to do. The 5 Tips and Tricks below will provide you with ways to keep your treasures safe from damage and theft, and makes it easy for you to move them directly to your new home.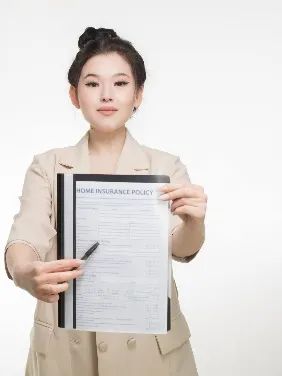 Insurance
Will your homeowner's or renter's policy cover your belongings while they're in a storage facility? Is there a high deductible or a limit on the coverage? Check for inconvenient restrictions such as temporary coverage with a timeframe that is too short for your needs. If your policy doesn't protect you adequately, contact your insurance agent and modify the policy if necessary.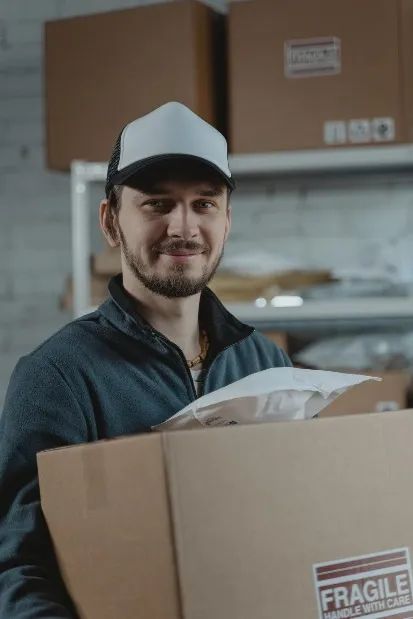 Do your belongings need to be accessible with little to no notice?
Will you need to access your belongings while they're in storage? If not, you may want to consider a POD or UNITS style of container. These are great services that drop off one or more containers that you load yourself.
When your containers are full, they're picked up and taken to a longer-term facility, then delivered to you when you're ready for them.
Gaining access to a container is no small task, so make sure you understand how the process works, where your containers will be stored, and how much it will cost you to gain access before final delivery.
If you decide that public storage is a better option, think about how to load your rented unit so that you can easily access boxes and other items you may need while they're stored. Having a plan is important to ensure that oft-used items are easy to access. You may even need to put those items close to the front door where you can easily see the writing on each box in natural daylight, since the interior lighting in some storage units can be inferior.
Make identifying your stored items easier with the unique, color-coded system at MovingGamePlans.com.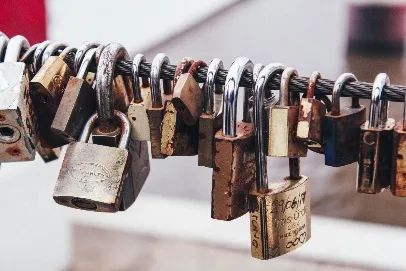 Security
The security available at the public storage facility you choose is very important. A reputable storage company will have electronic gates, alarm systems, and video surveillance inside the building. They may also have someone on the property during business hours or around the clock throughout the year. For your safety, make sure everyone who enters the property is asked to enter a unique identifier/passcode when entering and leaving the facility.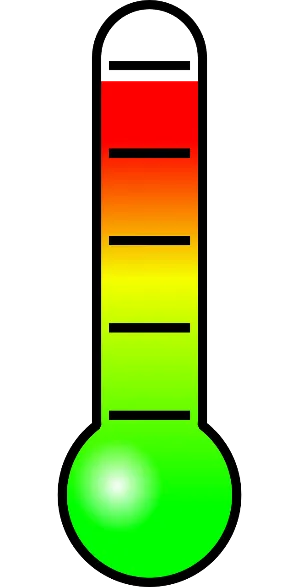 Do your belongings need to be climate controlled?
Storage units with heating, cooling, and ventilation are available in some areas, especially those with severe summers or winters. Climate control will keep fragile valuables like musical instruments, artwork, and expensive wines safe from changes in the weather.
Do you need assistance loading and unloading?
Check to see if there are hand trucks and furniture dollies available on-site. If the storage facility's employees are willing to help you carry in your large pieces of furniture, that's a bonus! But don't count on it! Most storage facilities don't want to take on the potential liability that goes along with helping someone move.
If you're using mobile container storage, like PODS or UNITS, those companies can provide you with the contact information of people you can hire to load and unload on both ends of your move. Keeping your possessions safe, secure, and—if needed—accessible are important considerations when choosing where to store your items away from home. Think through the ways in which you'll need to get your things back—all at once or as-needed—and select the storage method that fits in best with that need.
And be sure to keep your things organized before transport with a moving kit from Moving Game Plans!