Why REALTOR® Closing Gifts Matter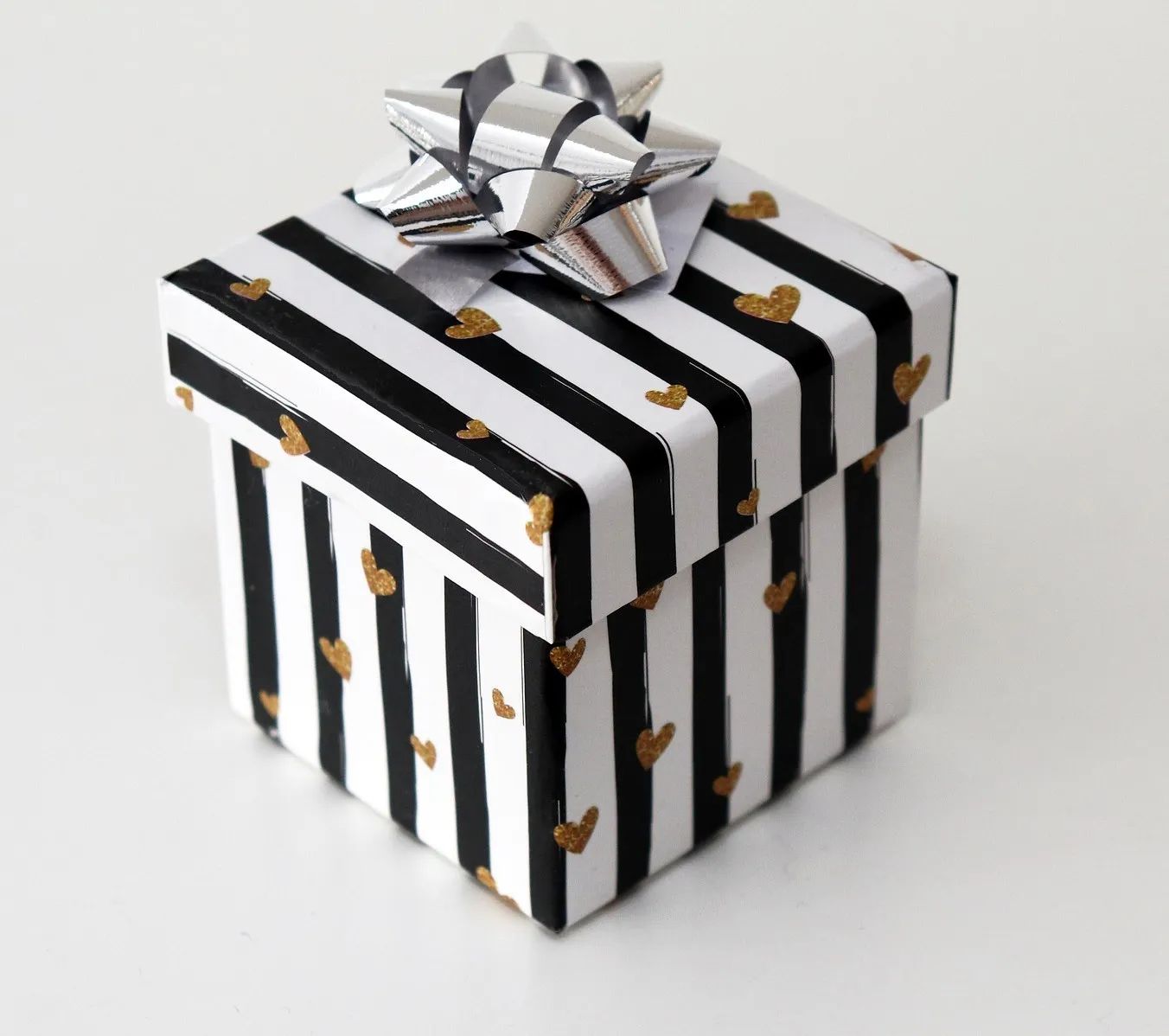 As REALTORS® we pride ourselves on bringing a touch of magic to those who entrust us with the sale or purchase of their home. Our commitment to our clients extends beyond just a transaction — we build meaningful relationships that enrich their lives. We go above and beyond to ensure their journey is smooth and stress-free.
Do you ever wonder if it's worth investing your time and resources in finding the ideal closing gift? While some may argue it's not necessary, I strongly believe otherwise.
Maintaining a strong relationship with your client is crucial for future business opportunities. To ensure that you remain top-of-mind when they are ready to buy or sell again, consider investing in a meaningful closing gift that will solidify your connection for years to come.
Let's explore why...
4 C0mpelling Reasons
1. Your clients will remember you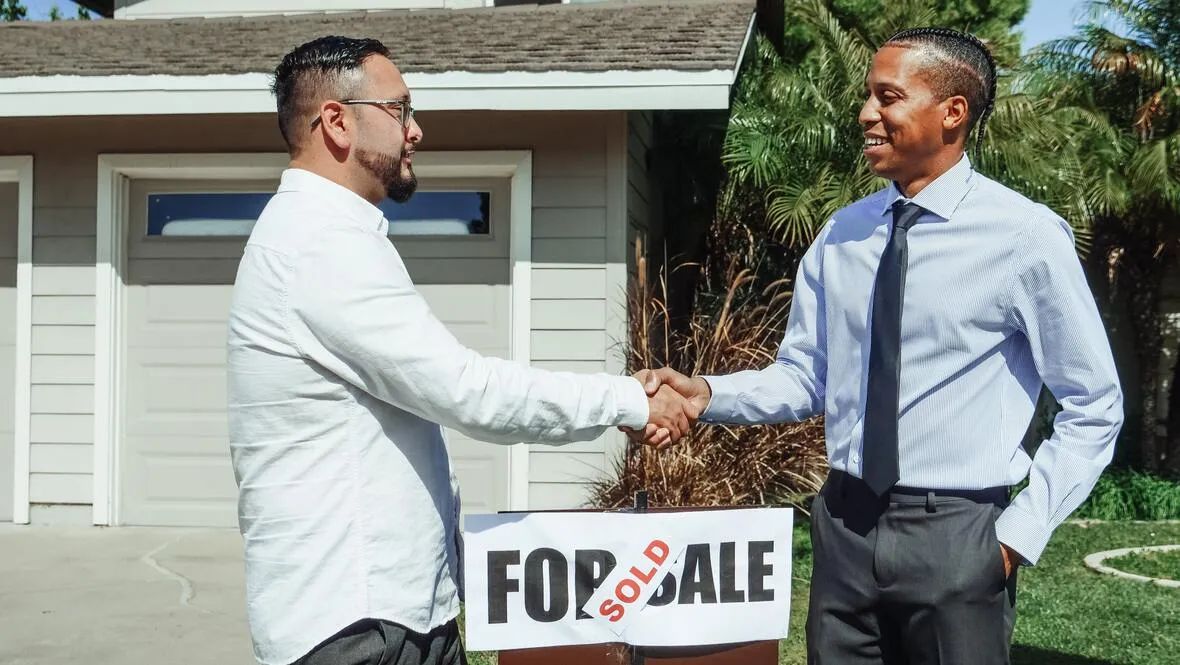 Giving a great gift is not only a kind gesture, it also leaves a lasting impression on the recipient. If you want to be remembered by your clients, surprising them with a thoughtful gift can be a game-changer.
As a REALTOR® it's common to lose touch with clients once they settle into their new homes. However, by presenting them with a gift, you're showing them that they're not just another sale to you. Even if they move to a different city or state your gesture will make them feel valued and appreciated. As a result they'll be more likely to remember you and refer you to their friends and family who are on the hunt for a new home.
2. The Perfect Gift Can Give Your Clients A Smoother Transition Into Their New Home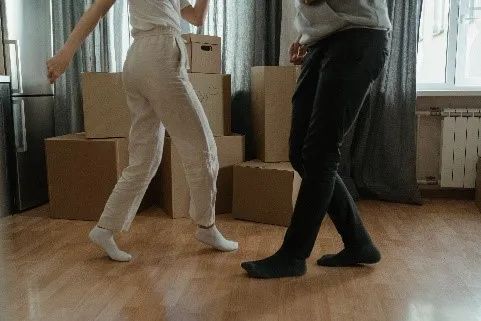 If you want your clients to remember you fondly, it's time to brainstorm some real estate closing gift ideas. Sure, wine is fine and a gift basket is yummy, but why not impress them with something they'll actually use in their new home?
We know it can be tough to come up with gift ideas, but fear not! Social media is your friend. Get some inspiration by checking out what their interests are. They will appreciate the thought you put into the gift - so skip anything with your logo plastered all over it. This is your chance to make a real connection.
Without further ado, here are some stellar real estate closing gift ideas that are sure to impress: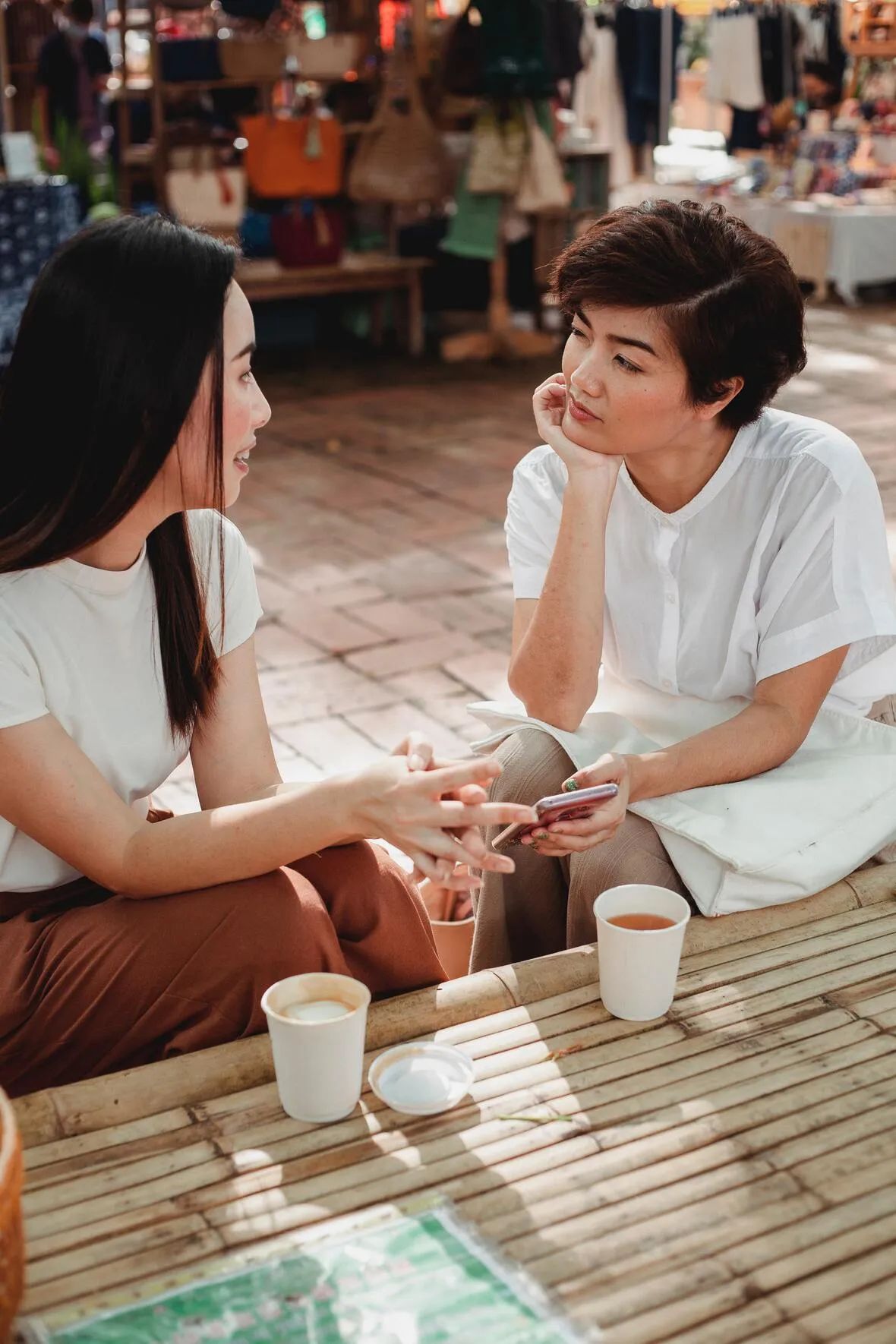 As a top-performing real estate agent, it's essential to provide high-quality closing gifts to your clients as a means of generating positive feedback about your business. Thoughtful gifts can be especially impactful in garnering attention and creating buzz.
View your gifts as an investment in your marketing strategy, because agents who neglect this practice may miss out on valuable client referrals in the future.
Don't feel pressured to spend extravagantly on presents – simply putting thought and care into your clients' needs goes a long way in demonstrating appreciation for their business. Ultimately, a thoughtful closing gift is a powerful way to show gratitude and leave a lasting impression!
4. New Home Gifts & Keeping In Touch Will Set You Apart From Competitors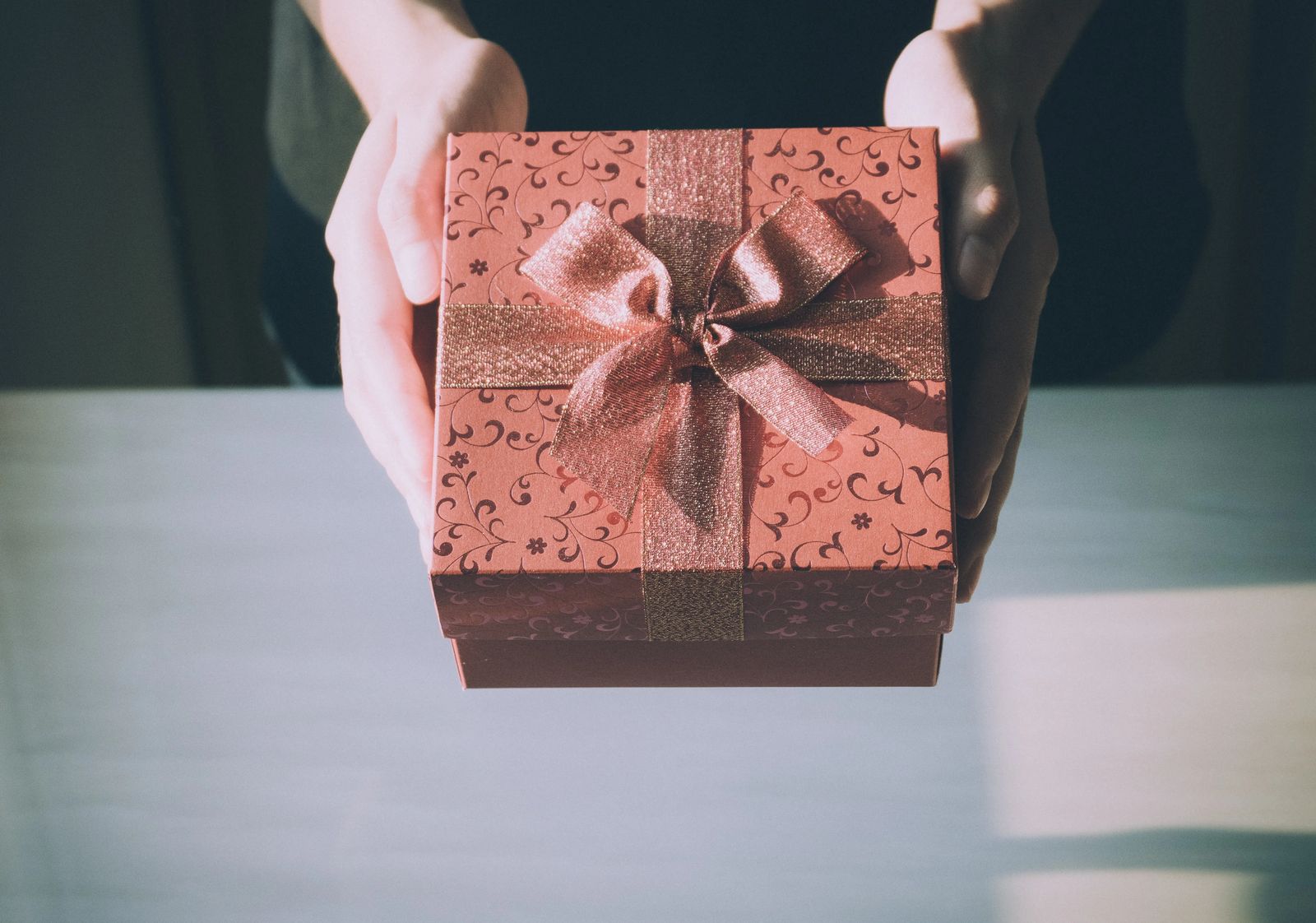 You have likely had clients who have worked with other agents. To make sure you stand out as a favored partner, consider gifting your clients with a thoughtful present.
Another crucial step is to stay in contact even after closing day. You want to remain top-of-mind, so call them within a week or so to check in and see how they are settling in. Moreover, since you are an expert in the area, you can provide your clients with local contacts, amenities, and guidance to make them more familiar with the community. This continued support is sure to be appreciated.
Lastly, staying in contact with your clients will increase their comfort level in reaching out to you for future assistance. For instance, if you represented a seller who moved to a new area, you can provide resources to help them get comfortable in their new home. Find online links to relevant websites that suggest quality restaurants, veterinarians, and other services they'll need in their new home. They will surely appreciate your helpfulness and commitment.
Forbes contributor John Hall writes
"Gifts keep you at the top of clients' minds year-round. If your company has a small number of clients or a small number of clients with particularly large [assets], you should try to customize their gifts as much as possible."
Once a real estate client receives a gift they genuinely need, their respect towards you will go up another level because you not only offered them a gift but also saved them time and/or money!