Why Are Realtor® Gifts The Secret Ingredient?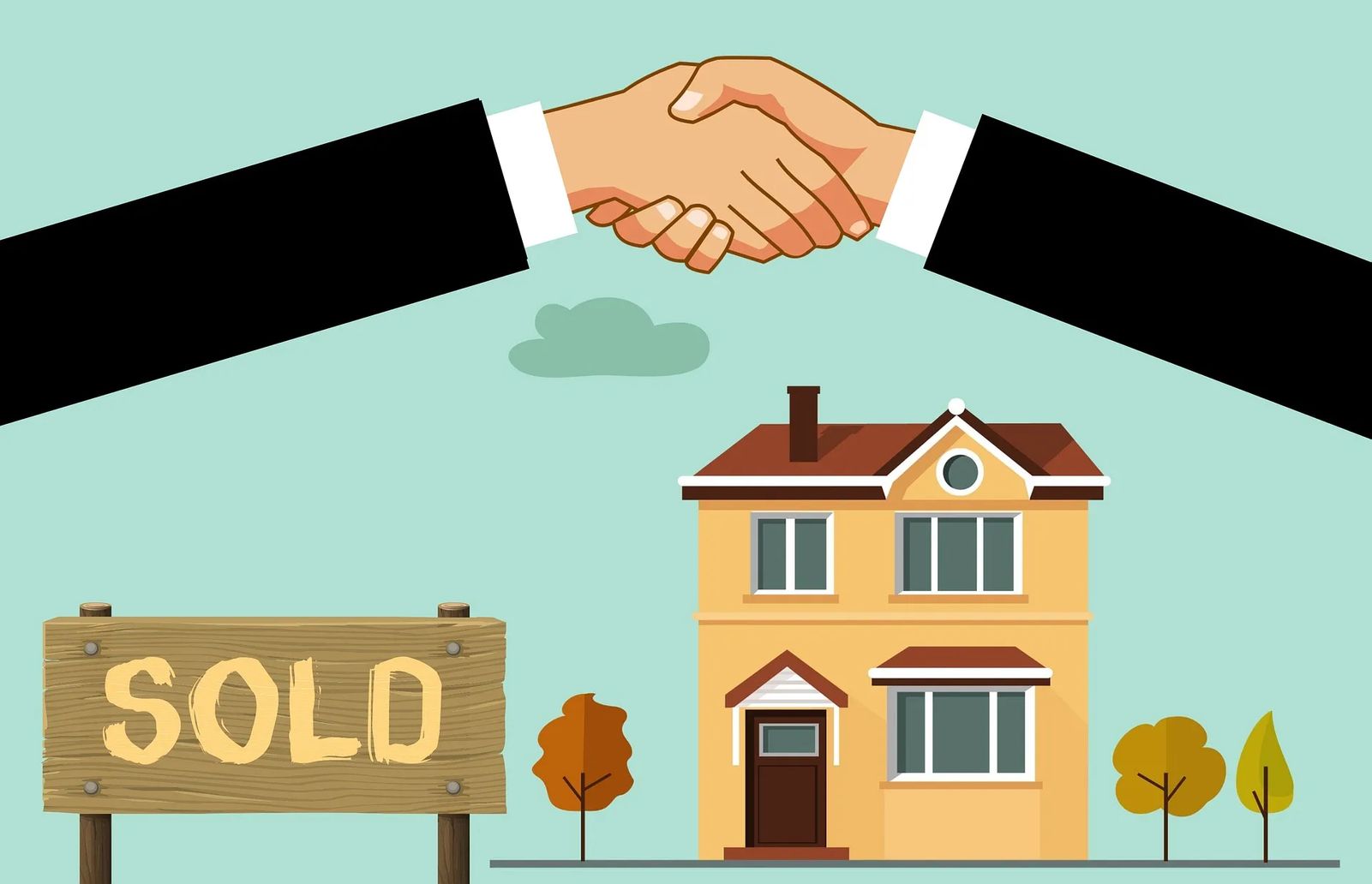 To Gift Or Not To Gift ?
REALTORS® bring the magic to people who are selling or buying a home. Most of us care deeply about our clients and become a big part of their lives during their transaction. We invest ourselves during our short time together, and do everything possible to make our clients' transactions as seamless and rewarding as possible.
So, is it worth it to spend your time and money buying a thoughtful closing gift? Some agents might argue that it's unnecessary, but I respectfully disagree.
To continue the valuable REALTOR®/Client relationship you've nurtured for months, or maybe years, and be top-of-mind when your clients are ready to go through the buying or selling process again, it's important to invest in a thoughtful closing gift that will strengthen your connection into the future.
4 Reasons REALTOR® Gifts Are The Secret Ingredient!
1. Your clients will remember you
The biggest benefit to giving a great gift is that the recipient will remember you in the future.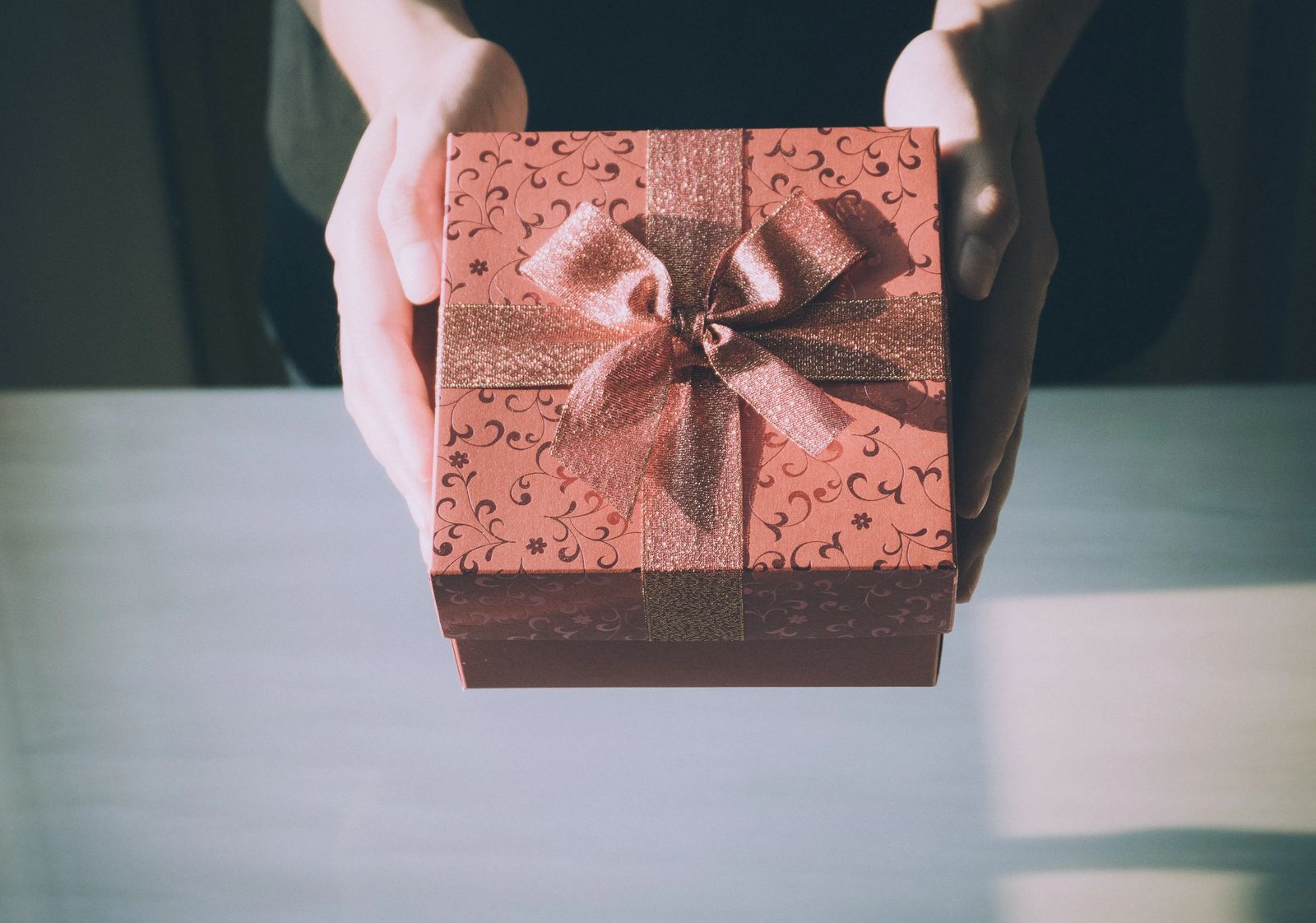 It's difficult to forget someone who was extremely helpful, and then surprised you with a thoughtful gift!
You may not see your clients again for a while after they settle into their new homes. We all have busy lives, and it's easy to move on to the next important task without looking back.
If you represented the seller, they may have moved to another town or thousands of miles away. Regardless of where your client moves, your gift will make them feel like they mattered to you. They'll be more likely to remember—and refer—you when they hear from friends, family, or neighbors who are looking to relocate.
2. Provide a Smoother Transition Into Their New Hom
Gifting is about being thoughtful and understanding what the recipient needs. While a bottle of wine may be appreciated, and a gift basket is always yummy, you should choose a gift that your clients will remember and will be helpful to them in their new home.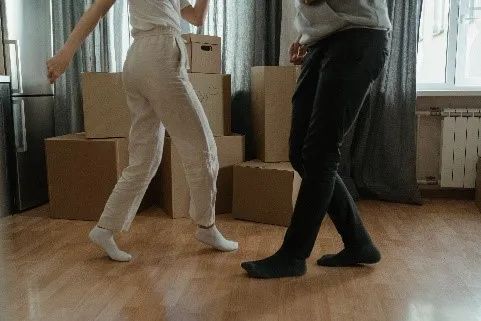 If you're thinking of closing gift ideas (or housewarming presents), and nothing comes to mind, social media is a good place to find out what they're interested in.
Gifting is personal. Even though this is a business transaction, your clients will appreciate the thought you put into whatever you give them. Anything with your branding on it may be seen as just another marketing ploy, so think hard about whether this is the time to promote yourself or to be genuine.
Use this opportunity to make a lasting connection on a personal level!
Here Are Some Real Estate Closing Gift Ideas:
Gift certificates for local restaurants or home supply stores.
A half-day from your favorite handyman.
Our favorite, of course, is the Moving Game Plans moving kit!
3. Future Referrals
Giving high-quality closing gifts is a good business practice recommended by the top agents in the business. If you want to generate a lot of positive word-of-mouth, giving personalized gifts can generate publicity, especially if the gifts are meaningful.
Some agents don't give closing gifts and may be missing out on future referrals. You may want to think of your gifts as an investment in marketing.
Also, remember that your present does not need to be extravagant or costly, it just needs to show that you put some thought into it. A thoughtful closing gift shows that you appreciated working with them.
4. Thoughtful Gifts & Keeping in Touch Will Set You Apart From Competitors
There's a good chance your clients have worked with other real estate agents before. Your thoughtful gift will make you stand out and become a favored partner.
Make sure to keep in contact with them too. Don't disappear after closing day, as many agents will! You want to stay top of mind, so don't allow more than a week or so to pass before calling to see how they're doing and ask how they're settling in.
Since you know where your clients move to, and you're the area expert, you can provide local contacts, amenities, and guidance to help your homebuyers become familiar with their new community. I guarantee they will appreciate your continued support!
Staying in contact will also make your clients comfortable reaching out to you again in the future!
If you represented a seller who moved to another area, you can still find resources to help them get comfortable in their new home. Providing links to websites and services is helpful, and a simple glance at Yelp reviews could point them to quality restaurants, veterinarians, and other services they'll need in their new home.
Forbes contributor John Hall writes:
"Gifts keep you at the top of clients' minds year-round. If your company has a small number of clients or a small number of clients with particularly large [assets], you should try to customize their gifts as much as possible."
Once a real estate client receives a gift they genuinely need, their respect towards you will go up another level because you not only offered them a gift but also saved them time and/or money!