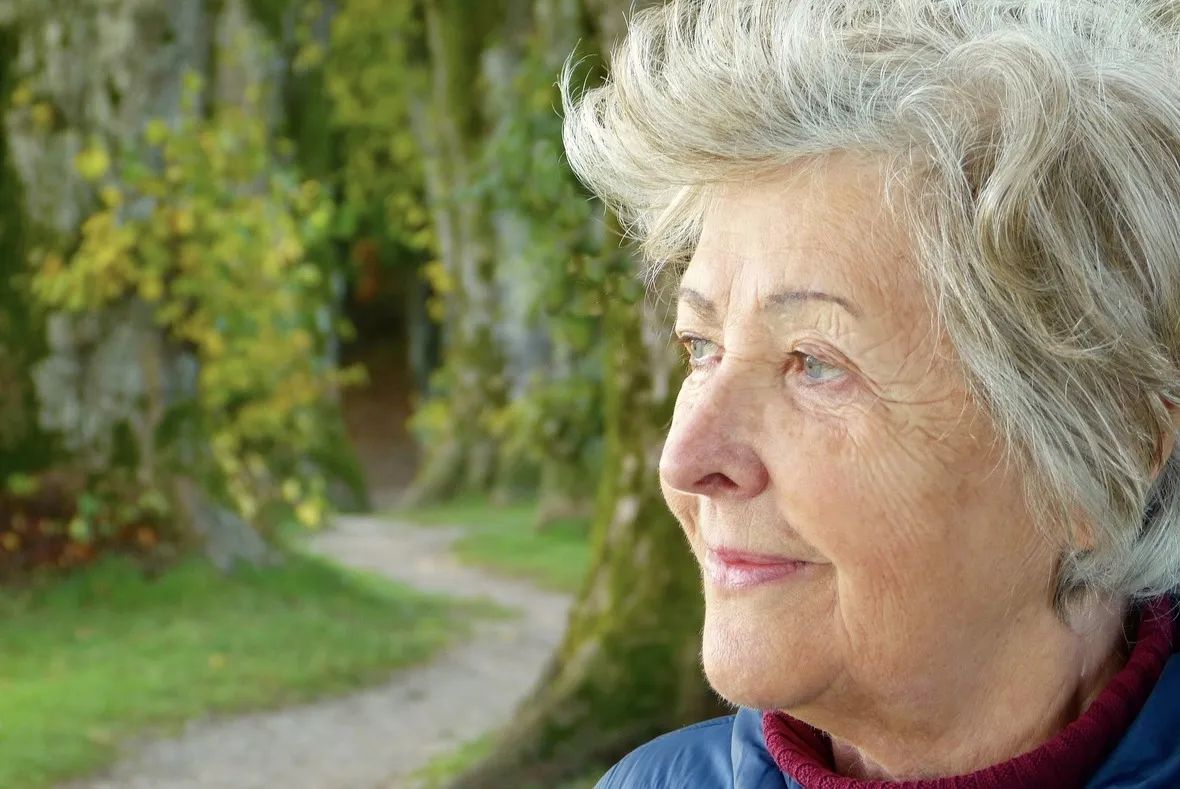 Moving With Seniors
When it comes to moving senior citizens, the process can be more complicated than just choosing a new community and hiring movers. From the emotional aspects of downsizing to navigating through family dynamics, you have your work cut out for you!
Learning how best to support your family is essential for making sure that their relocation experience goes as smoothly as possible.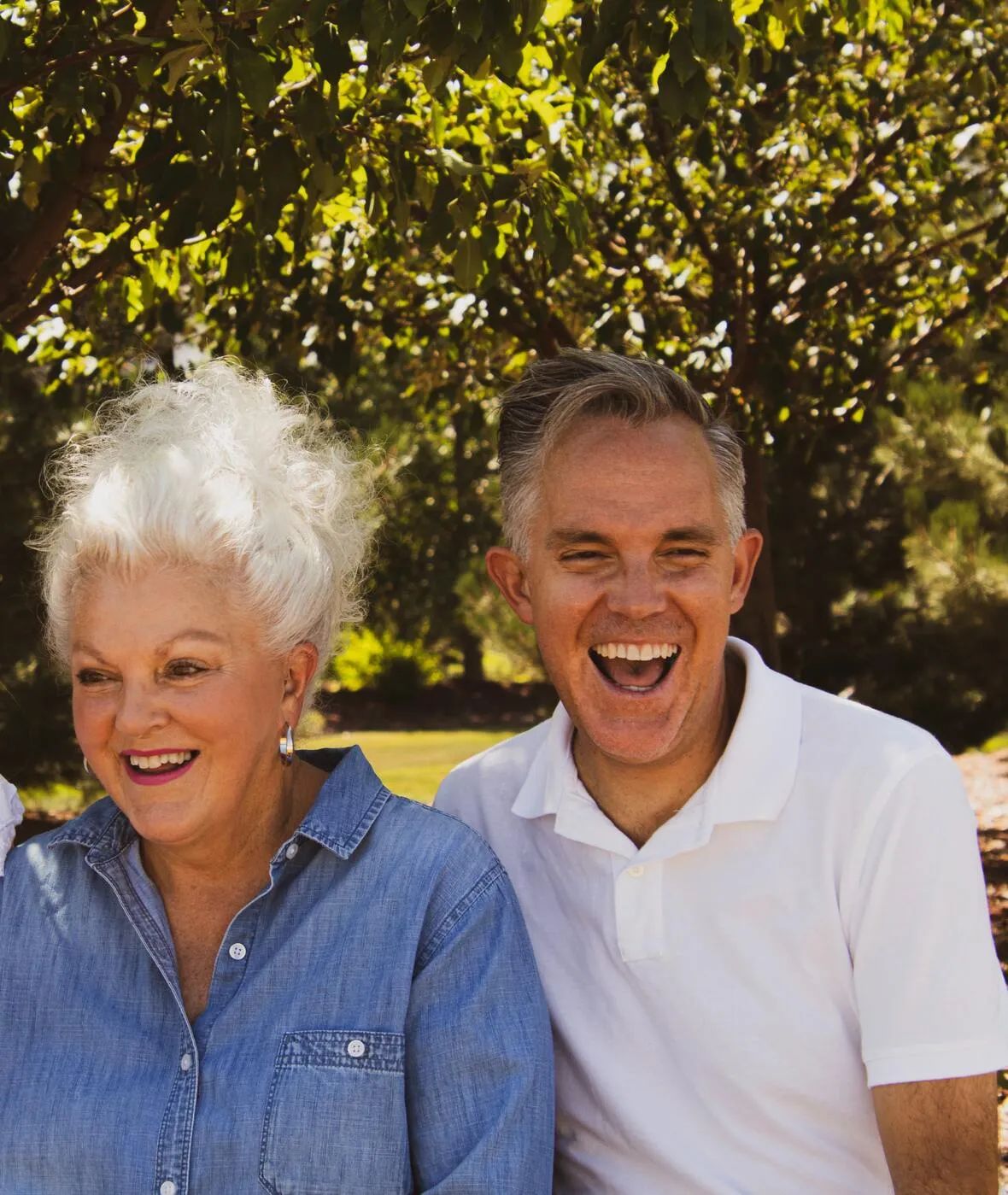 When Family Can't Help
Many of today's families are scattered throughout the country and adult children are not always able to help with a time sensitive move. When family members have busy lives of their own, you'll need to turn to someone local to help.
Moving after living in your home for 30, 40, or 50 years is no small undertaking, and the organizational and physical tasks associated with planning such a complex move can be overwhelming for everyone involved.
When looking for resources to help with an older client, a Sr Move Managers is an excellent resource!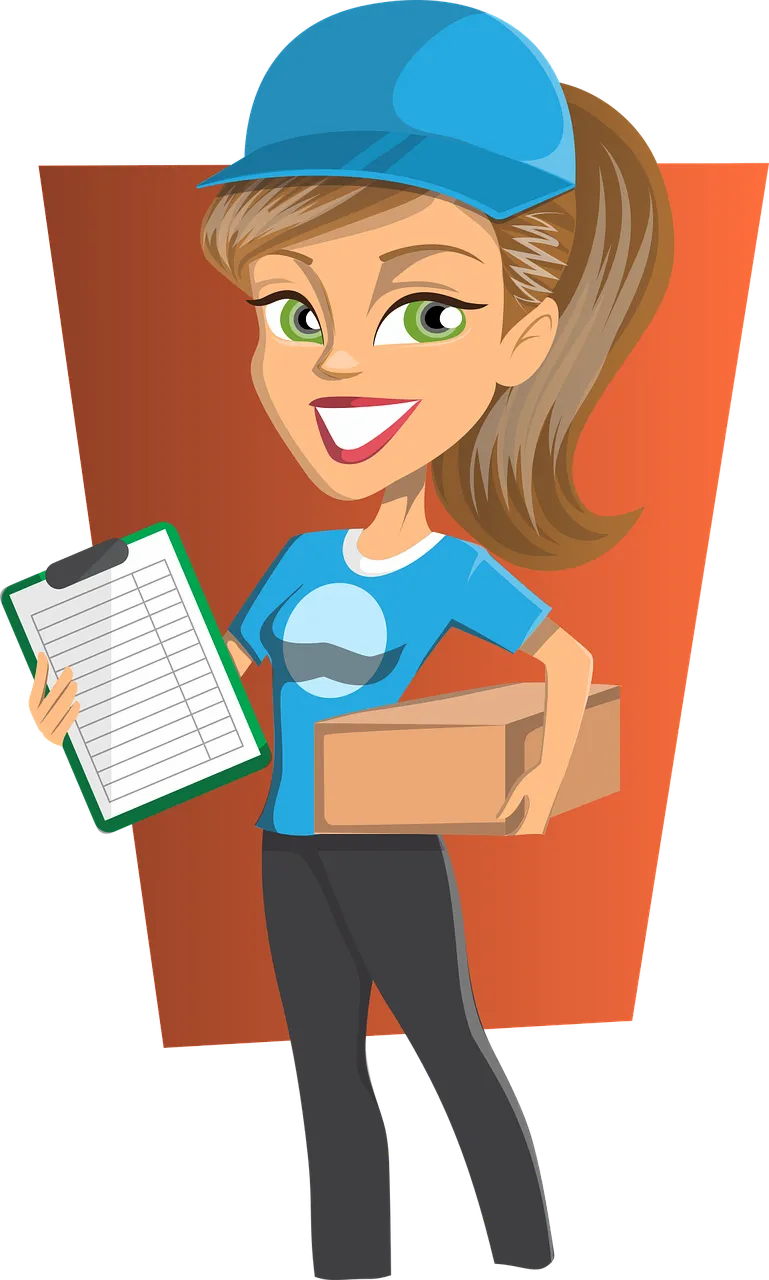 Senior Move Managers To The Rescue!!
Senior Move Managers not only assist with packing and moving, they help minimize the stress and confusion your clients may associate with the process.
Move Managers offer a whole menu of services so you can pick and choose what works with their specific circumstances. The goal is to ease the stress by developing a customized plan and handling all the details of that plan.
Some Move Managers provide these services directly and others work in a management-type role. In either case, they have extensive knowledge about the costs, quality, and availability of local community resources, so they'll save you many hours of research—and keep you from making costly mistakes.
What Options Are Available From A Senior Move Manager?
Consult with your client, and if possible their family, to create a Game Plan.
Organize, sort, and downsize.
Create floor plans for the new home.
Provide space-planning so that belongings will fit into the new home.
Arrange to sell items of value via auctions, estate sales, or on consignment.
Dispose of unwanted items by donating to Goodwill or local churches.
Arrange shipments and storage.
Work closely with a reputable moving company.
Provide cleaning, waste removal, and help prepare the home to be sold.
They can also unpack and setup the new home if it's in the local area. Should the move be out of their area, they may be able to recommend a Move Manager in that city.
You can read more about their services and commitments at www.NASMM.org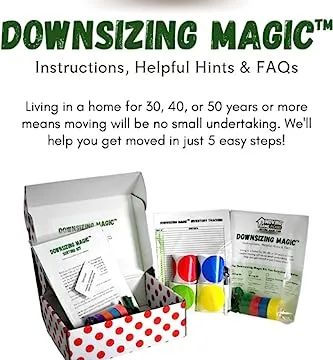 Downsizing Magic!
Check out our newest product - designed especially for Seniors!
SORTing Kit - Helps your client sort into four categories prior to packing (Sell, Offer to family,Recycle/Donate, Trash)
Moving Kit - For anyone moving to a 1 or 2 bedroom home.
Inventory Tracking System - Colored numbering system with inventory tracking sheet.