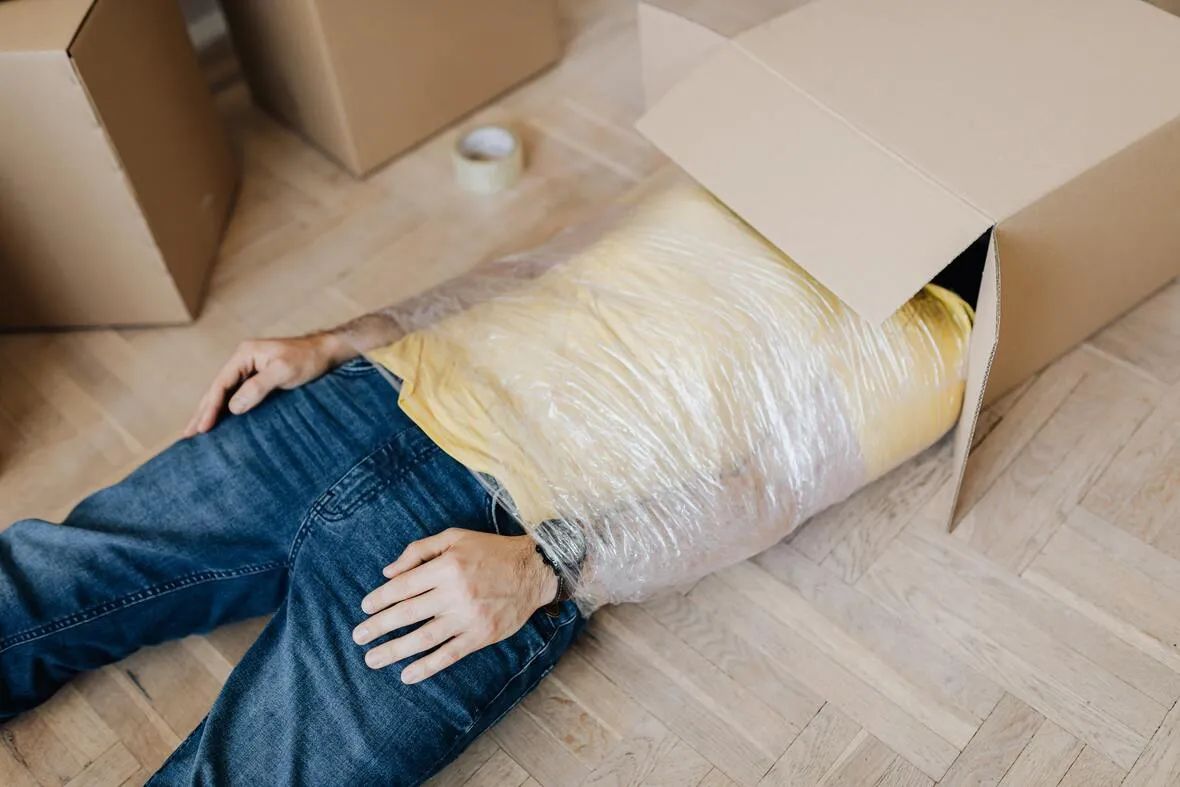 Get Your Moving Budget On Track
Moving can feel like a daunting task but don't worry, you're in good company. If you're one of the 30 million Americans packing up for a new home each year—and your employer isn't footing the bill—it might feel overwhelming to try to fit this into an already tight budget.
That said, here are some great tips for making sure you don't break the bank when moving day comes around: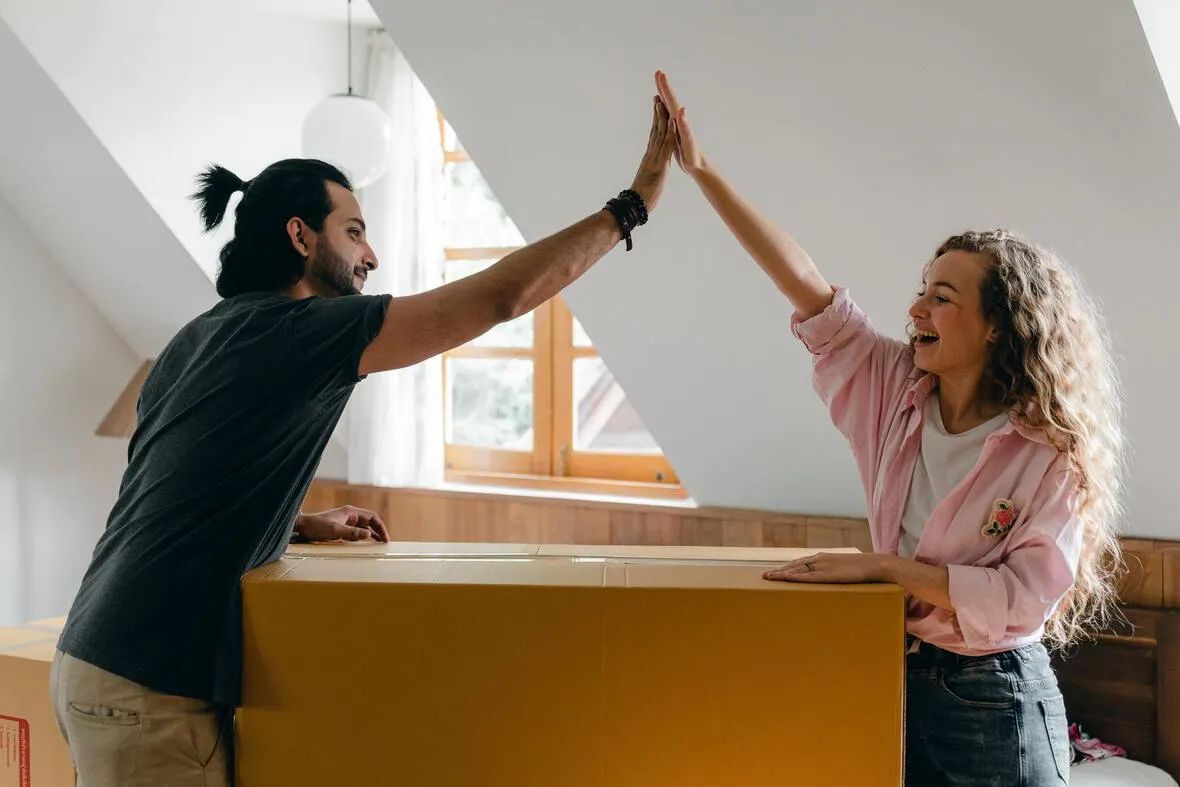 In-Town Moves
Got a local move on the horizon? There are plenty of inexpensive options.
Local moves can be a breeze when you rent the right truck. U-Haul and Home Depot's Load 'n Go are great options, starting at only $19.95 for one day of use with pick up/drop off from same location - plus additional miles if needed.
Penske also offers their own solution complete with lift-gates to make your move even faster (and keep those helping friends happy)!
No matter where life takes you next just remember: when it comes to short distance moves there's always something easy and affordable out there ready and waiting.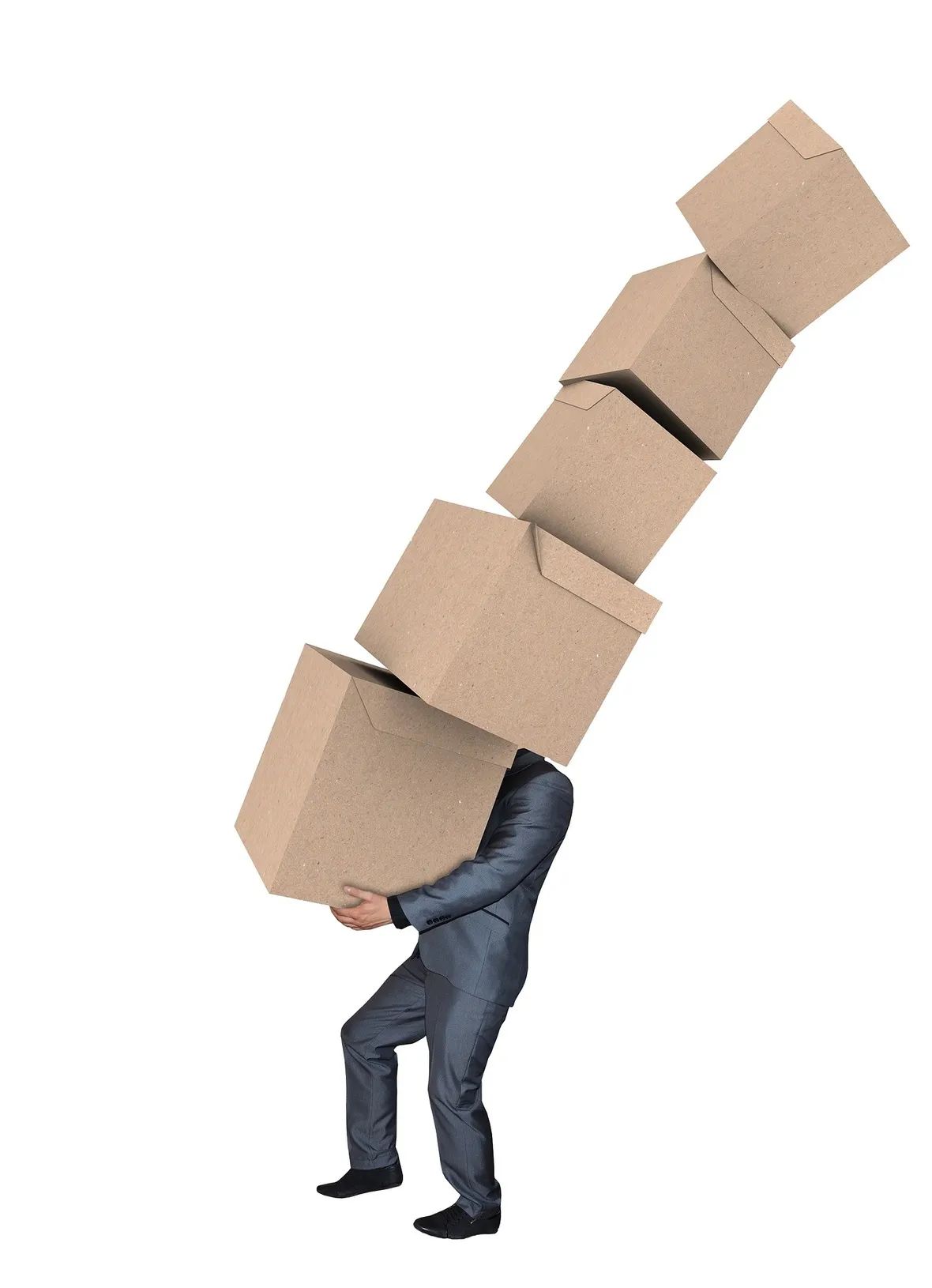 Moving to a Nearby City
Looking to relocate but don't want the hassle of a full-service move? With many companies now offering hybrid DIY moving services, you don't have to sacrifice the convenience of professional movers.
Have a container dropped off at your current home and take as long as you need loading it. Once loaded they'll transport it to your new home where you can unload with ease.
PODS offer this incredible service in over 40 states across America... Plus, there's something very cool about seeing the container offloaded onto your driveway...so why not give it a go?!
U-Pack is another great option, using major freight carriers so they can get all of your belongings where they need to go quickly and easily. Plus there might even be some extra savings in store if you give them a try!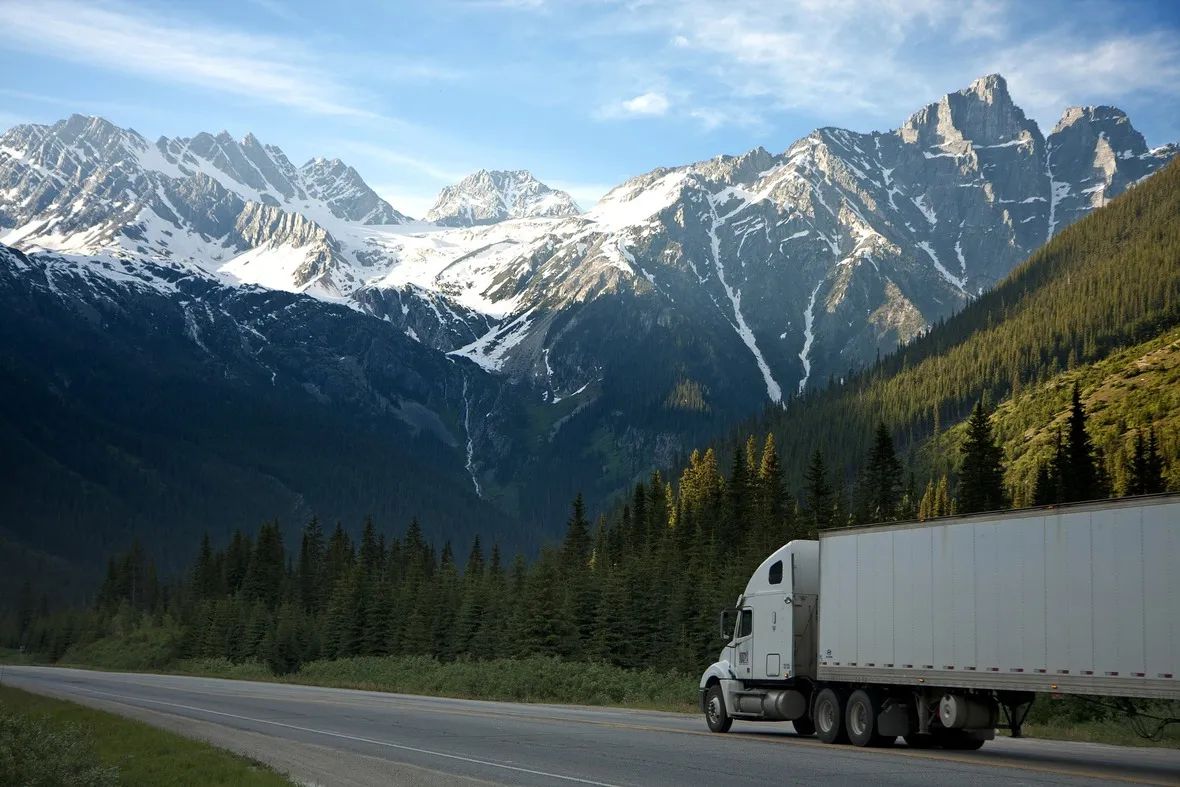 So Long, Farewell! We're Moving to Another State
Moving to another state can be an exciting but nerve-wracking experience. Before you decide whether or not it's worth the hassle of renting a truck, make sure you do your research. Check out some online moving cost calculators and contact at least three professional movers for their estimates. You may end up saving yourself time and money in the long run.
Ultimately, take into account all costs (including rental fees, tolls, gas price fluctuations, etc.) as well as any inconveniences that may come with having kids or pets along on such a big journey before making your decision.
Other Tips and Tricks
If you decide to rent a large truck for your move, give your auto insurance provider a call and see if they can work their magic - it could save you some extra money on truck-rental insurance.
Also, don't forget that the more flexible you are with the date of your move, the sweeter the deal might be! If possible, move during off-season (e.g., October-March) or in midweek/month instead of on the weekend.
No matter which moving vendor you choose to use, don't forget to ask about discounts! AAA and Military discounts are quite common. Penske offers a 10% student discount, with no underage surcharges, for renters 18-23 years old.